The holidays are a time for getting together with your friends and family to celebrate. It's also my favorite time of the year to eat all the goodies! I love sweet holiday treats … and quite frankly, who doesn't? We thought it would be fun to share some of our most favorite holiday desserts, treats, and recipes. We'd love to hear yours as well. So be sure to let us know on social media. If you need affordable Raleigh NC holiday catering, look no further than Catering By Design. Call us today to get scheduled for service.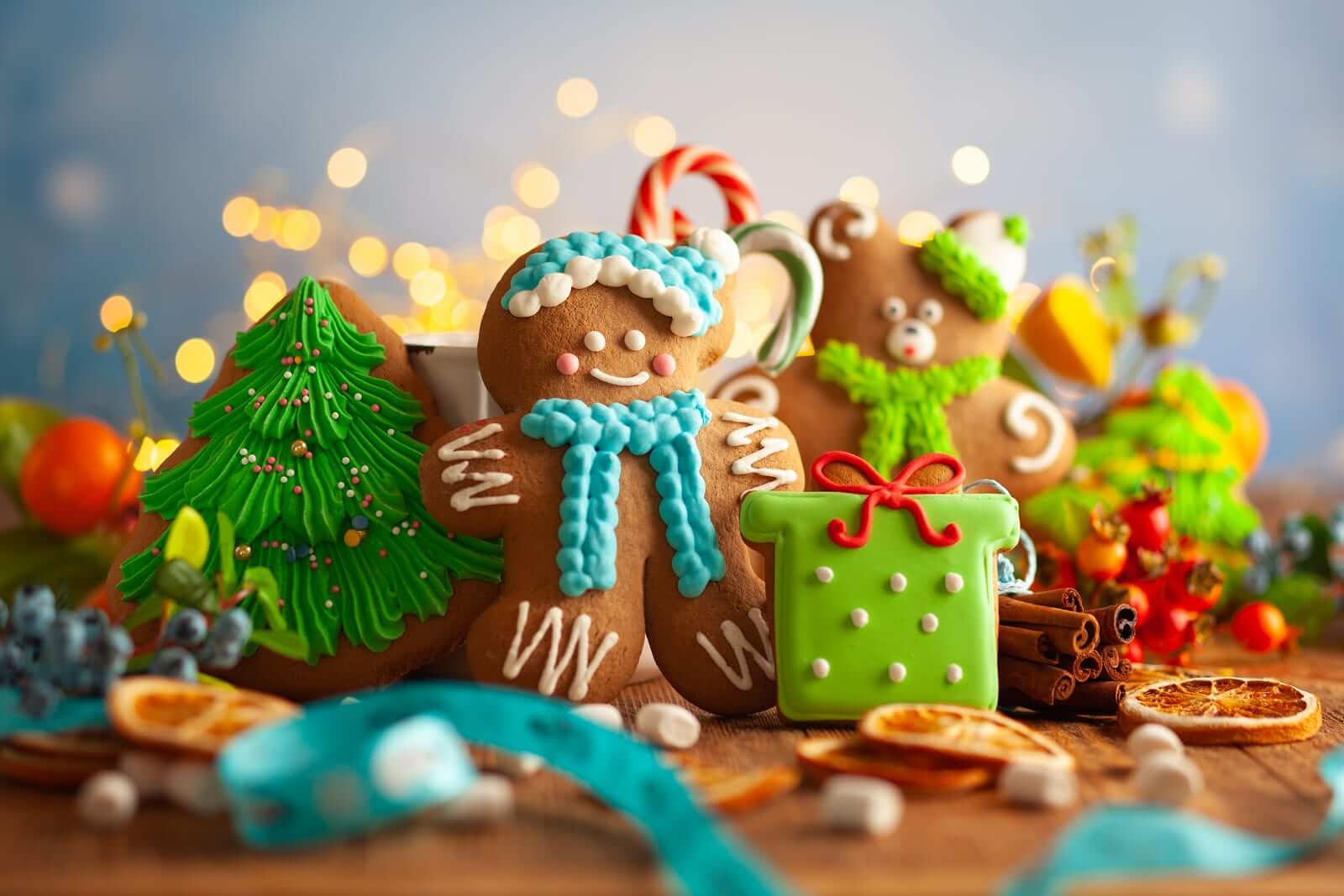 Christmas Cookies
Since Santa Clause loves his cookies, we decided to put this holiday favorite at number one! Whether you're making gingerbread or sugar cookies, make this the year you start an annual tradition of baking cookies with your kids and loved ones.
Peppermint Bark
Peppermint bark might be the ultimate holiday sweet treat. You will not believe how easy it is to make. You don't really need any special baking equipment either. It takes about an hour to fully set.
Classic Christmas Fudge
To me, nothing says Christmas more than homemade fudge. Here's an easy-to-follow recipe. You might want to customize it to your tastes though.
Red Velvet Cheesecake Cake
This one joins two of my favorite all-time desserts; cheesecake and red velvet cake. Combining these two will be the best decision you've ever made in the kitchen! Be sure to check out the recipe on Delish. If you make this will you bring me some? Please?
We hope you enjoyed reading about some of our favorite holiday desserts. Head on over to the second part of the series to see which other treats made our list!
Affordable Raleigh Holiday Catering
If you are looking for reliable Raleigh holiday catering for your next event, please call Catering by Design today. Our team of highly trained professionals is ready to take your call to schedule your service today. We are an award-winning catering company that can handle holiday, business, or social events of any size, and we have menus for all budgets.
Planning a fall or winter wedding? Brides and grooms will love our free menu tastings. This is a free service we offer that most of our competitors charge for. Please click here to check out our menus, or call us today with any questions or to ask about our specials!