Staying hydrated is always important. This is especially true during the brutal heat and humidity of North Carolina summers in the Triangle. It's a well known fact that your body depends on water to survive. Every single cell, organ, and tissue in your body needs water to work efficiently and correctly. Hydration helps us maintain our body temperature, lubricates our joints, and removes waste. Staying well hydrated doesn't mean you have to strictly drink water. In fact, there are several fruits and vegetables that are made up of 80-96% water. Below you'll find 19 fruits and veggies with the highest water content. Searching for the best business, wedding, or event catering Cary NC services this summer? Call the experts at Catering by Design. Our clients love our big menu selection, attention to detail, and great pricing. We even offer delivery options as well!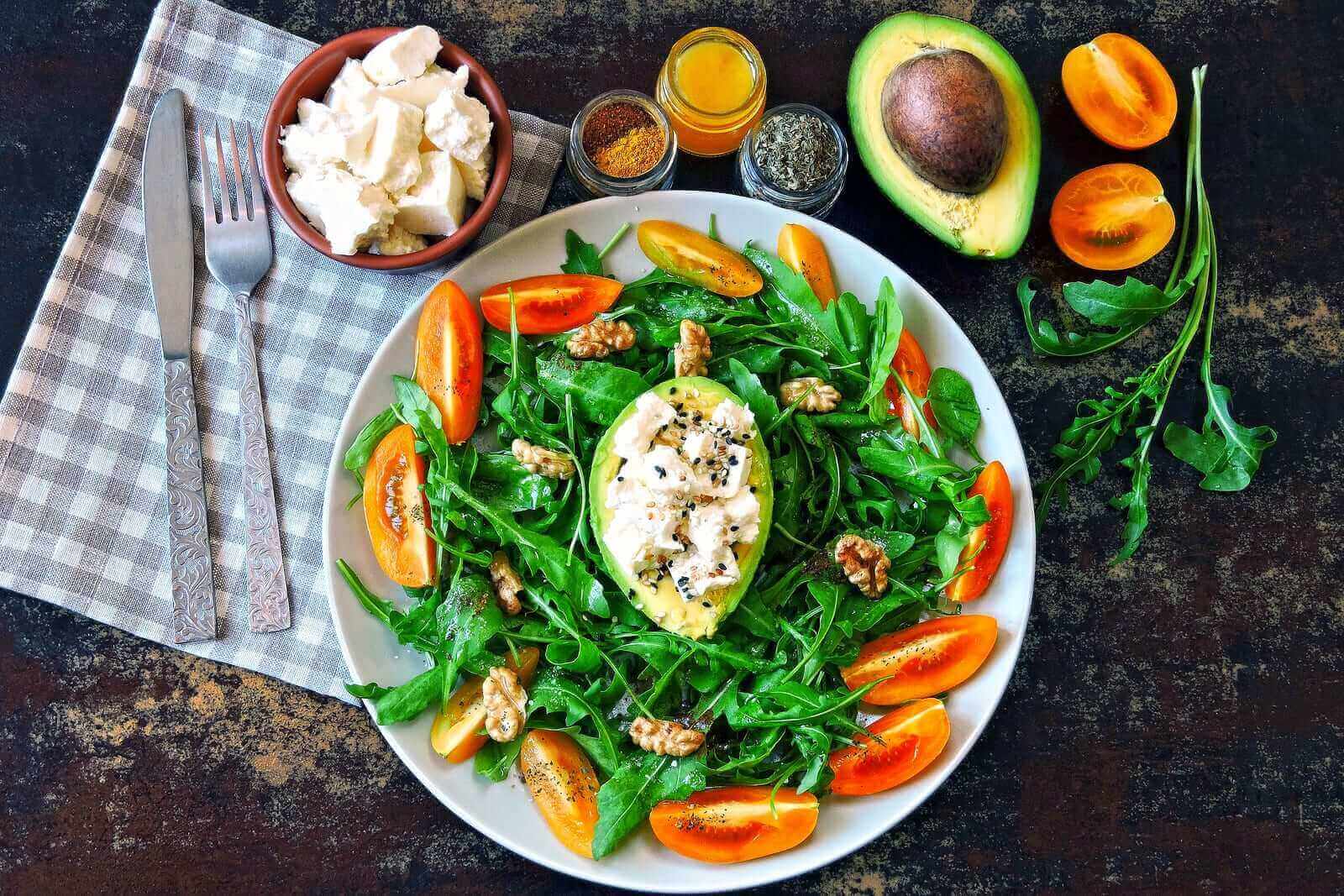 These Fruits and Vegetables Help with Hydration
Here is a list of fruits and veggies that contain the most water to help you keep hydrated this summer.
Grapes (80%)
Apples (86%)
Oranges (87%)
Grapefruit (88%)
Carrots (88%)
Peaches (89%)
Broccoli (89%)
Cantaloupe (90%)
Spinach (91%)
Strawberries (91%)
Mushrooms (92%)
Watermelon (92%)
Asparagus (93%)
Summer squash (94%)
Tomatoes (94%)
Peppers (94%)
Lettuce (95%)
Celery (95%)
Cucumbers (96%)
While eating these delicious fruits and veggies will help you stay hydrated and provide you with lots of healthy vitamins and minerals, you should still be drinking plenty of water. Remember folks, it's really hot out there. Stay safe and stay hydrated. Do you need great food at affordable pricing for an upcoming event? Keep reading to see why Catering by Design should be your number one choice for great business, wedding reception, and event catering!
Best Corporate, Wedding, and Event Catering Cary NC
Catering by Design is one of the best business, wedding, and event catering Cary NC companies you can work with in 2018. We're the number one choice for fun, food, and great flavors in the Triangle area. For weddings, graduation parties, life celebrations, awards ceremonies, business luncheons, and more, call Catering by Design to discuss our many affordable menu packages. We can help you save lots of time and money on your catering needs.
Not sure if you need full service catering? Be sure to ask us about our awesome delivery options. Same great food without the full service staff! Call us today to learn more.