Memorial Day is Monday, May 27th so enjoy that three day weekend and celebrate! If you plan on having a cookout for your friends and family, it might be wise to know what's going to be in season and in stock at your local grocery store. In today's post, we're going to fill you in on all of the fresh fruits and vegetables you can expect to find. If you need affordable catering Raleigh NC services for your Memorial Day event, give us a call today. You'll love our prices, food, and great customer service.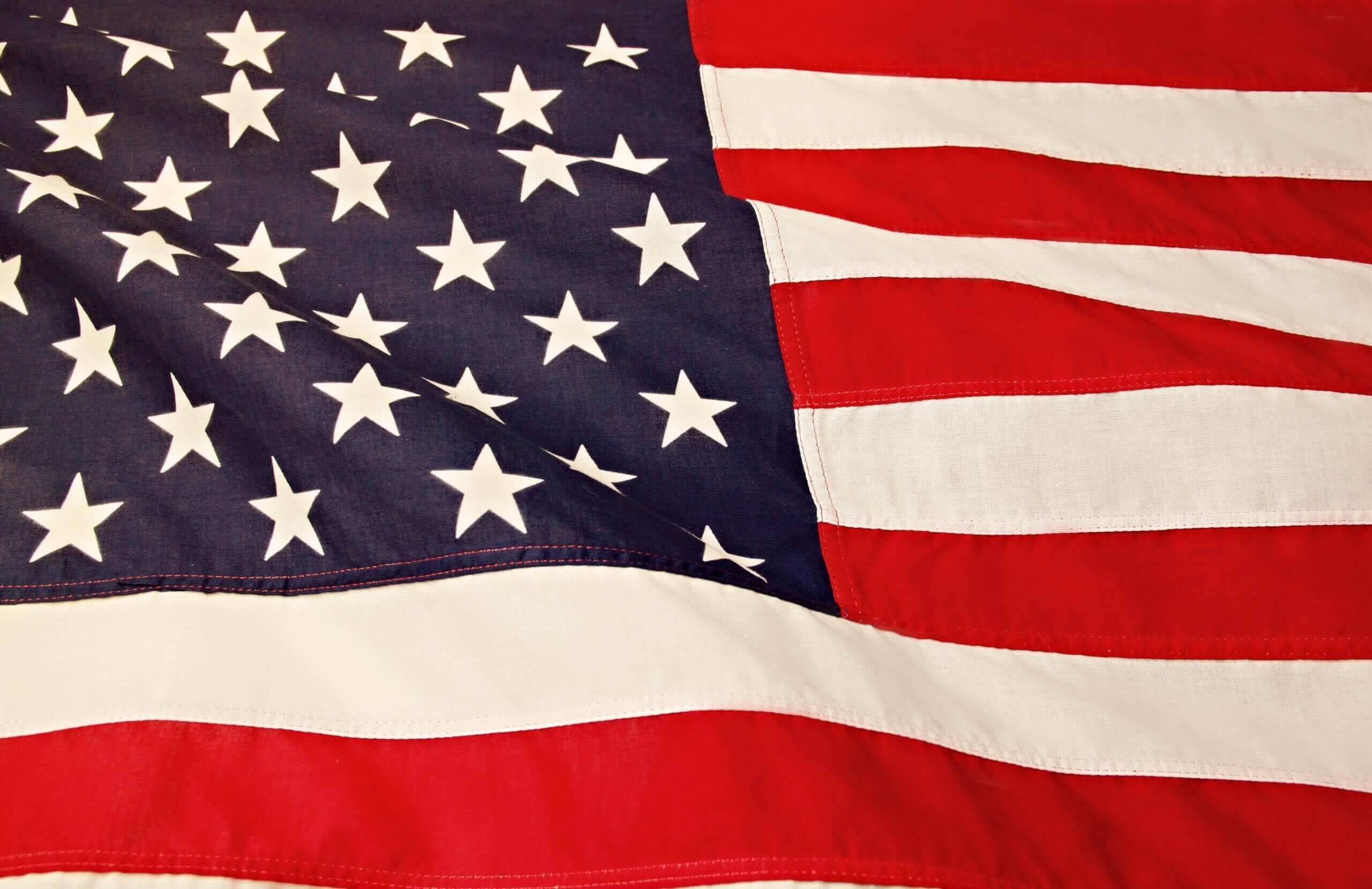 Fruits and Veggies for Memorial Day 2019
Fresh Berries – If you love fresh berries, then you'll love the fact that most of them are in full production by the end of May and early June. Strawberries and blueberries will be abundant with raspberries and blackberries ramping up. Great for all of your dessert needs for your Memorial Day BBQ.
Corn – A big Memorial Day favorite is grilled corn on the cob. You'll find better prices and more availability as it comes into season.
Mushrooms – For that earthy taste, enjoy the abundant amount of mushrooms that should be available. Mushrooms are great for throwing on the grill, using in pasta dishes, and pair well with meats and wines. With decent temperatures, there should be all sorts of mushrooms available by the end of May.
Memorial Day Melons – Just like with summer veggies, the summer melons will also be making the transition to full production mode. You'll find all of your favorites like watermelon, honeydew melon, and cantaloupe.
Taters – By the time we get to Memorial Day, farmers everywhere in the US will be digging potatoes. Red, rose, white, yellow and russet potatoes will be at their peak with flavor and production.
We hope today's post helps you get a better feel for all the fresh produce that's in-season for the unofficial start to summer. Please keep in mind that this is just a partial list and there's more out there and available.
Highly Rated Catering Raleigh NC Services
If you need the best catering Raleigh NC has to offer for your Memorial Day event, call Catering by Design. Our calendar is filling up quickly so don't hesitate to make the decision to call. Get your date reserved now before it's too late!
We're an award winning Raleigh caterer and can guarantee that you'll love our food, service, and especially our prices.