The North Carolina Foundation for Public School Children held its Third Annual Champions for Children Gala recently on April 23, 2015. The special event was held at the luxurious Grand Marquise Ballroom in Garner, North Carolina and the fun festivities began with a silent auction at 5:30 p.m followed by dinner which was served at 6:30 p.m.
The 2015 Champions for Children Honorees:
Capitol Broadcasting Company and Mr. Jim Goodmon
The Dale (Earnhardt) Jr. Foundation
The Honorable Howard E. Manning, Jr.
Senator Dan Blue
Rev. Dr. Nancy Petty
Senator Martin Nesbitt, Posthumously
Catering By Design had the honor of serving dinner for this wonderful fundraiser for the second year in a row. We wanted to share a few of our favorite images from the event in this post, but if you want to see the entire gallery, you'll have to visit us on Pinterest.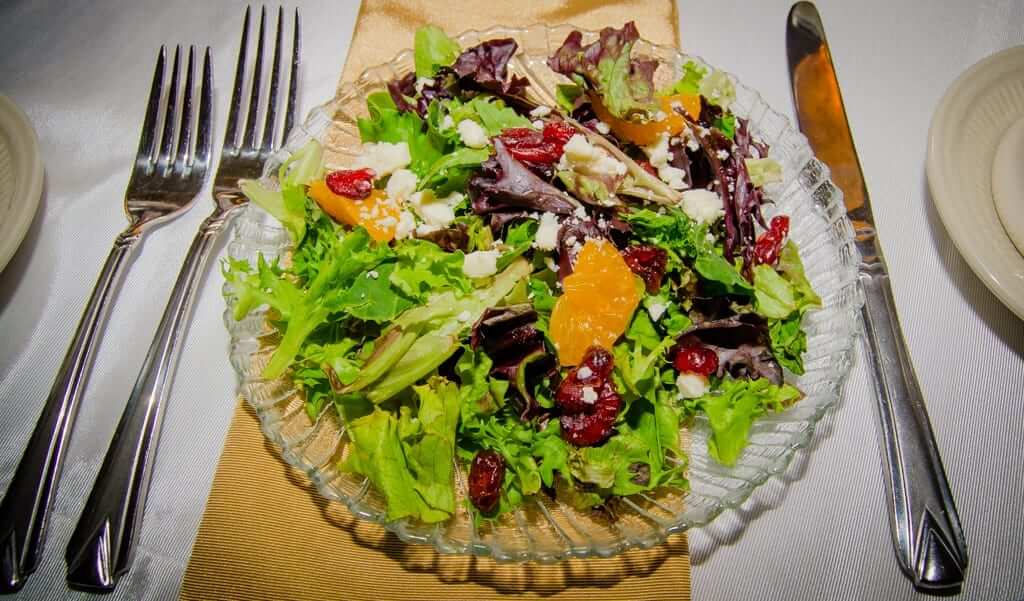 Before the silent auction started, the elegantly decorated tables were pre-set with salads, water and tea, and desserts. The springtime salad was made of beautiful Baby Greens with Dried Cranberries, Mandarin Oranges and Feta Cheese finished off in a crisp Citrus Vinaigrette Dressing.

For the side dishes, guests enjoyed making their way down two separate buffet lines that featured Penne Pasta with Roasted Red Peppers, Portobello Mushrooms and Basil Cream Sauce, and Garlic Mashed Potatoes (which are not pictured).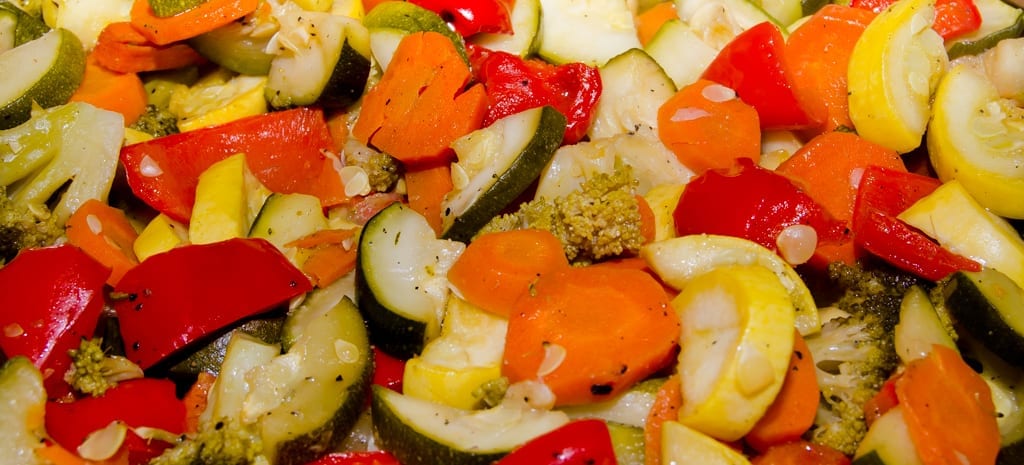 A magnificent Sauteed Vegetable Medley of broccoli, zucchini, squash, carrots, and red peppers was a hit with the health conscious guests.

Next we have our champion of the buffet, the Stuffed Chicken Breast of Spinach, Sundried Tomatoes and Vermont White Cheddar, Topped with a Parmesan Cream sauce. This dish is simply amazing to eat.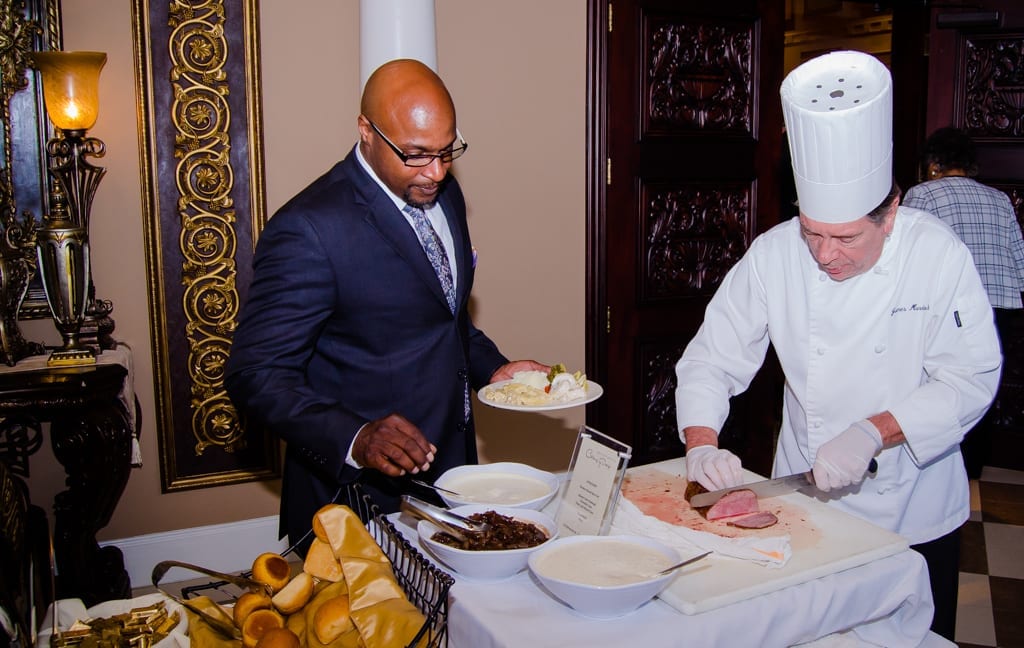 Anchoring both dinner buffets were two beefy carving stations. Chef James served up Rosemary Roasted Roast Beef with Balsamic Onion Marmalade, Whole Grain Mustard Sauce, and Horseradish Cream on the side. Guests were able to use the fresh baked Rolls with Butter to make miniature sliders.
The attendees of the fundraiser also got to enjoy Mousse Layered Chocolate Cake along with Cheesecake with Strawberry Drizzle for dessert.
Best of the Raleigh Caterers?
When only the best of the Raleigh caterers will do, call Catering By Design for all of your special event catering needs. We have the perfect menus that are great for any sized event, both large and small. If you work for a company that needs food for an event, call us and ask about our lunch and learn program. We'll bring in lunch and get to know you, and your needs, all while you get to know our food, service and flavors. It's a pretty good deal. Brides, need wedding catering? We offer free menu tastings, so call us right now to set yours up.