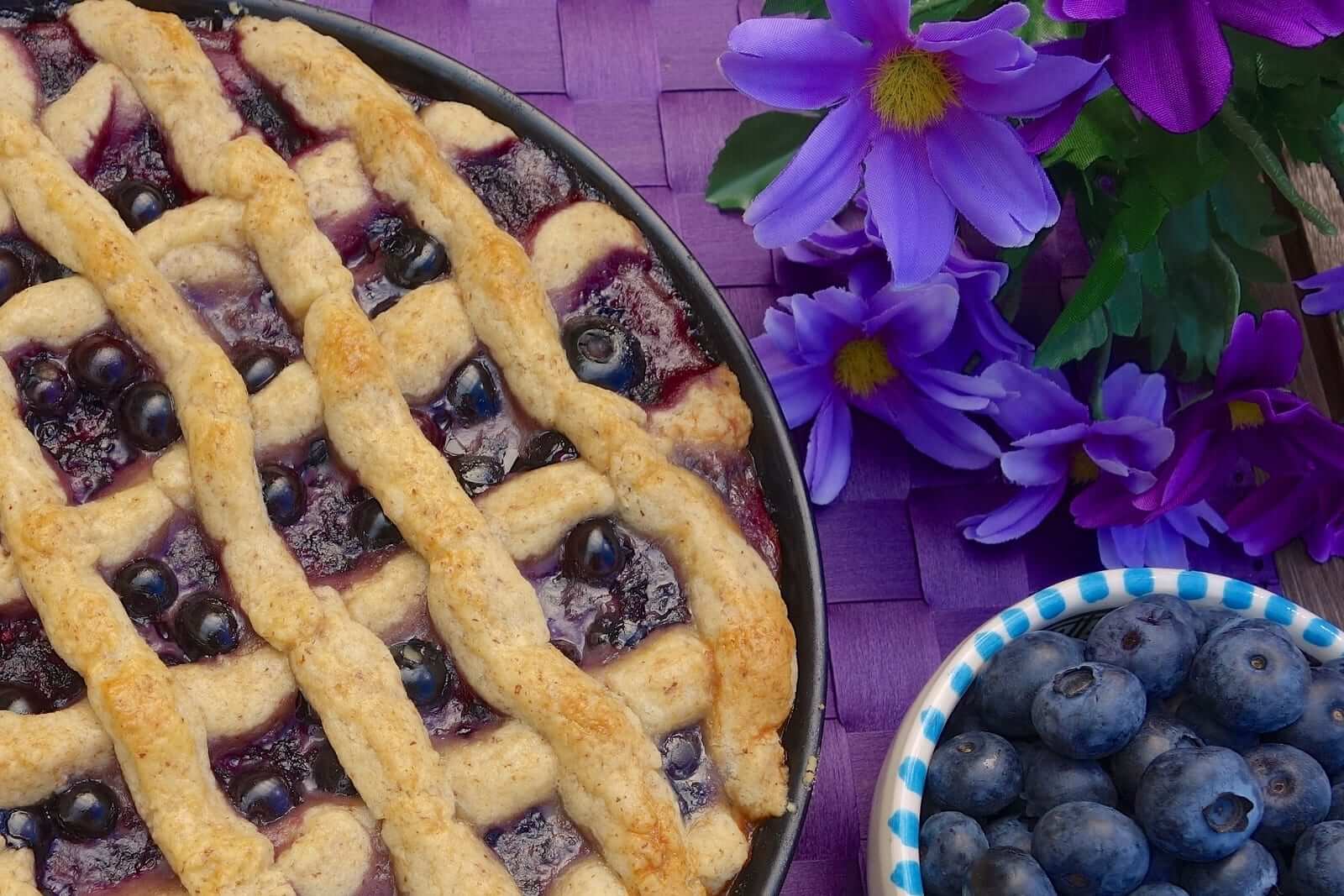 If you're having a spring fling at your home, or neighborhood block party to celebrate the warmer weather finally arriving this month, check out these menu ideas that celebrate all of the quirky and unique food holidays in April. Our favorite local catering Raleigh NC company, Catering By Design, put together a list that will be sure to jazz up menus for all of your spring party needs. These food ideas can also be used for planning your spring receptions, banquets, social events, and even for your office catering needs. So if you're planning a corporate event where food will need to be catered in, or maybe a quarterly training meeting where everyone will be working through lunch, keep these menu items at the top of your list to make things less boring and routine, and a lot more interesting and extraordinary. Here are the food holidays for the last ten days of April.
April 20 – Lima Bean Respect Day
April 21 – Chocolate-Covered Cashew Truffle Day
April 22 – Earth Day
April 22 – National Jelly Bean Day
April 23 – National Cherry Cheesecake Day
April 23 – National Picnic Day
April 24 – National Pigs-in-a-Blanket Day
April 25 – National Zucchini Bread Day
April 26 – National Pretzel Day
April 27 – National Prime Rib Day
April 28 – National Blueberry Pie Day
April 29 – National Shrimp Scampi Day
April 30 – National Raisin Day
Here are a few of our favorites:
April 23 – National Cherry Cheesecake Day – National Picnic Day also falls on the same day as National Cherry Cheesecake Day, so why not incorporate the two? Especially since April is the first real month of spring, you should take advantage of all of the fresh produce that will be available and plan a healthy picnic menu that's a little on the lighter side. Maybe have a nice deli meat and cheese tray with assorted freshly baked breads, fresh cut tomato slices, and locally grown lettuce for sandwiches. Add some pasta, potato, or garden salad side dishes and you have a perfect picnic menu! For dessert, this one's easy. Bring in a few cherry cheesecakes and you'll be able to celebrate both holidays at once, with only one menu! This option is perfect for a working lunch meeting, training class, or team building event. It is also budget friendly and fun.
April 25 – National Zucchini Bread – Want to really jazz up that boring continental breakfast menu? Ask Catering By Design to make you a batch of our delicious Zucchini bread. We can also add the traditional pastries to the menu as well, but getting away from the traditional doughnuts and danishes will impress your meeting guests.
April 27 – National Prime Rib Day – Having an awards banquet, or celebration? If you really want to fancify your food, order our perfect Prime Rib. We can set up an interactive carving station for your special event where everyone can make their own prime rib sliders.
April 28 – National Blueberry Pie Day – Another one of our favorite homemade desserts is Blueberry Pie. It really doesn't matter when you want to serve this dessert as it will go great with any type of luncheon, dinner, banquet or reception. Men, women, and children will agree that you cannot go wrong with a blueberry pie. To dress this dessert up, go small with tiny blueberry tarts, and add some homemade vanilla ice cream.
Top Shelf Catering Raleigh NC Services | Catering By Design
Catering By Design is the top choice for catering Raleigh NC services. When you need the best selection, prices and customer service, you can depend on our staff of professionals to deliver a great experience, no matter the event, or size of the event. Don't need full-service catering? Call and ask about our delivery service. We'll be happy to deliver the food and take off after everything has been setup and you're satisfied. Call Catering By Design today and let us take care of your next catered event.