What happens when everything goes wrong at your wedding? You've spent months, or even a year or more, planning the most important day of your life. Now there's a disaster at every turn. Do you freak out, or do you turn lemons into lemonade? Over the course of the next few posts we'll be talking about some of the things that can go wrong at your wedding and how to deal with them. Avoid a wedding disaster by calling Catering By Design. We're the number one Raleigh wedding catering company for food and fun. You'll love our great customer service and wedding packages. Call today to learn more.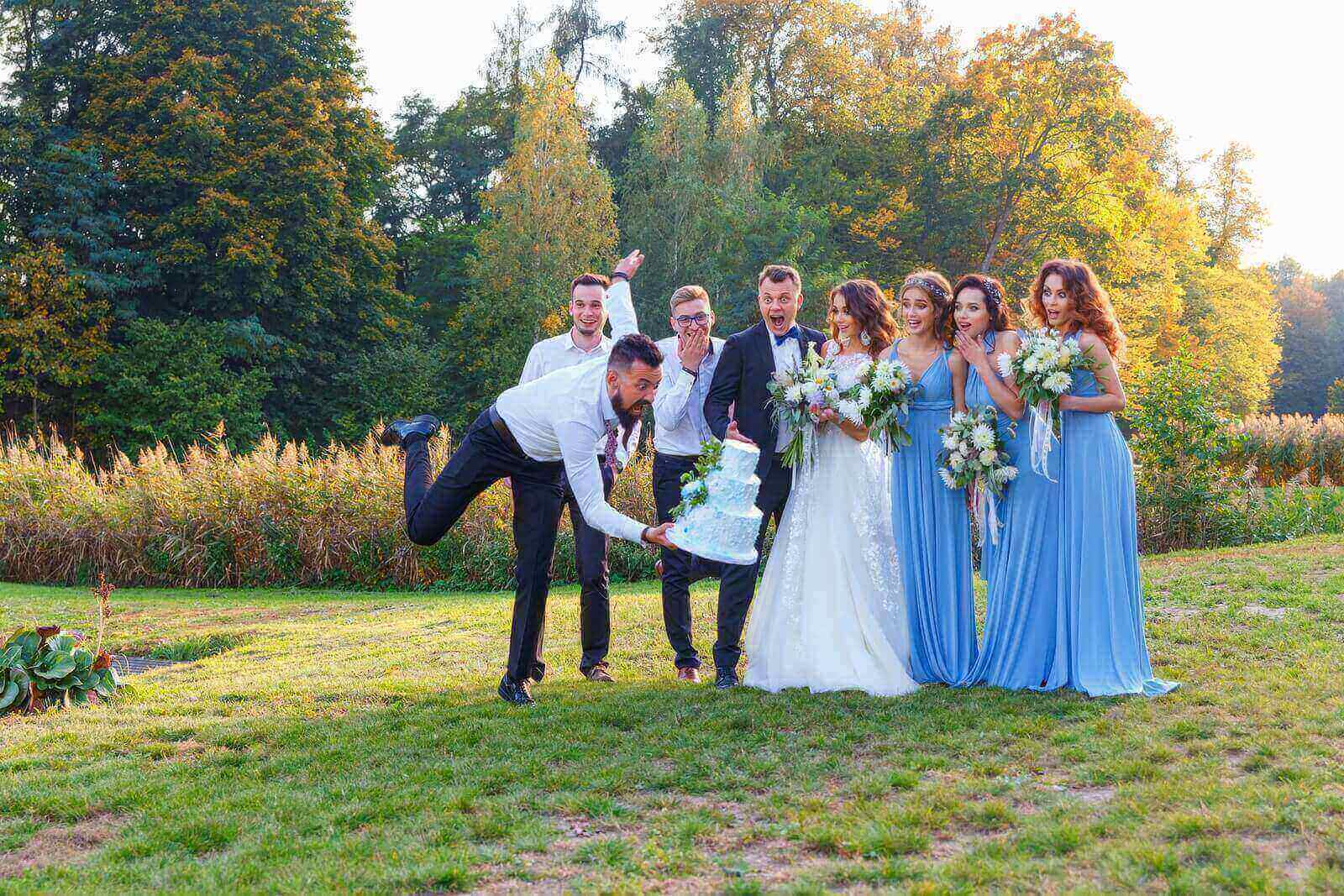 Dealing With Wedding Day Disasters
Food and Beverage Problems
Since we're a highly rated catering company, food and beverage is near and dear to our hearts. If you have special dietary needs or other custom request, be sure to communicate these early and often. It's okay to repeat these needs to ensure your menu is perfect. If someone has a deadly food allergy, the last thing you'll want is to have a life-threatening emergency during your reception. That's why it's important to hire a caterer that's well organized, detail oriented, and has great customer reviews – like Catering By Design.
Wardrobe Malfunctions
Wardrobe malfunctions are never fun to deal with. They always happen at the most inopportune times. Having a wardrobe problem on the biggest day of your life can be terribly stressful to deal with. Having a professional seamstress available can really be a lifesaver. If you don't have room in your budget, try to recruit a friend or family member that can at least sew on a button to help out.
DIY Disasters
Thanks to Pinterest, many brides-to-be try to save money by going the DIY route. Just know that there's a lot of risks involved. Your finished product might not turn out exactly as you'd like, so account for the disappointment factor when making these decisions. If friends and family are providing favors, like with photos, video, floral arrangements, making your wedding cake, or others, be sure to have a contract. Having everything in writing will help set expectations.
For more tips on dealing with wedding day disasters, check out our next post. If you need an affordable wedding caterer with great credentials, keep reading to save money and time.
The Best Raleigh Wedding Catering for Summer
Catering by Design is Raleigh's top choice when it comes to catering summer weddings. We have affordable menus that can be customized to meet any of your needs. Please click here to check out our Raleigh wedding packages. Brides, call us today and ask about our free tastings.
We're an award winning wedding caterer that's been serving the families of the Triangle for decades. Be sure to ask us about our delivery options if you do not need full catering service. When only the best will do, call Catering by Design.