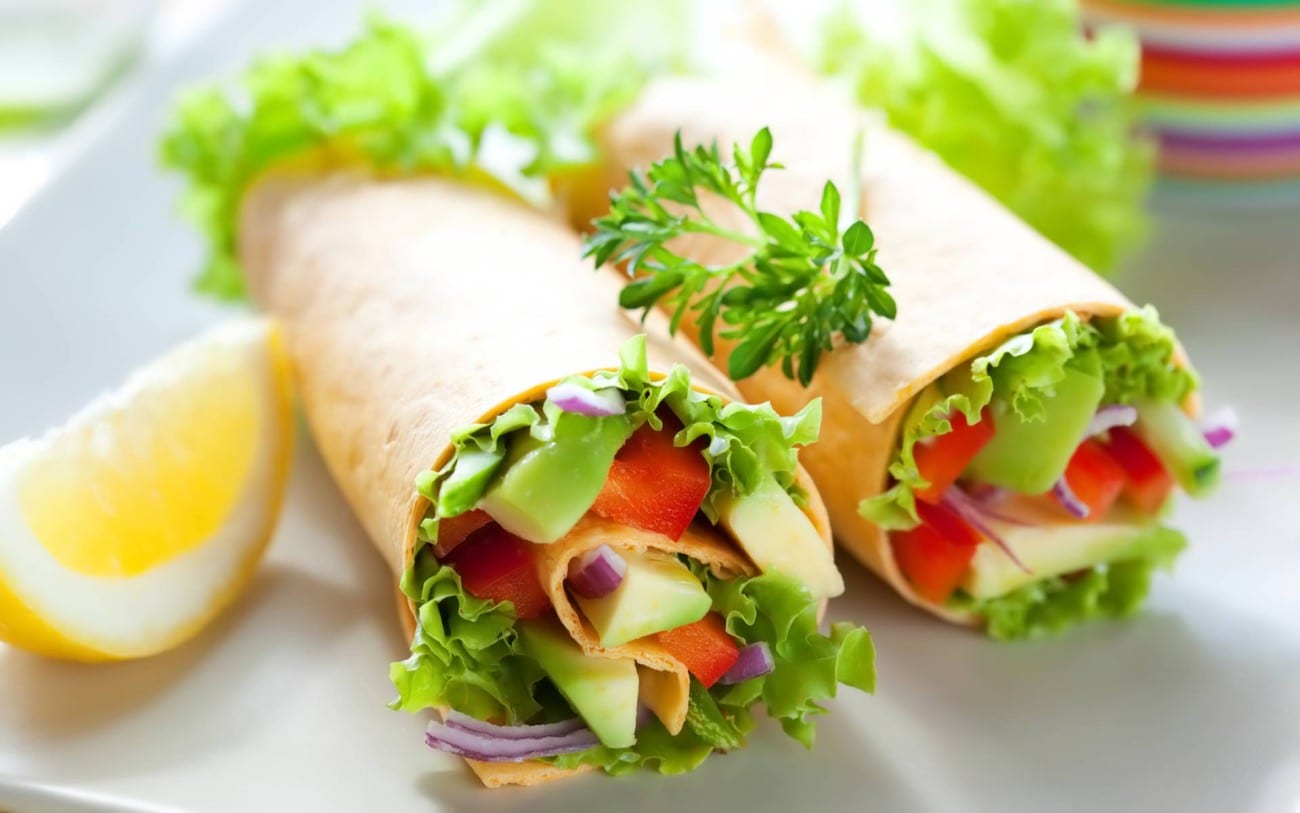 Whether you're considering having a completely vegetarian or plant-based event or want to provide some delicious meat-free menu options for your guests, a catering company can help. Countless Americans are looking to reduce their animal product intake, with many people opting to become vegetarian or vegan. You have the exciting opportunity to wow your guests with delicious vegetarian catering.
The best catering companies in Raleigh and Durham, NC, have been leading the way in creating plant-forward, vegetarian dishes for years. Here is a quick guide to vegetarian catering to keep up with this trend and impress your guests.
Vegetarian Food Catering Guide
People are choosing to reduce animal products from their diets for various reasons. Some people lean towards vegetarian dishes for their religion, love for animals, health or wanting to cultivate more sustainable habits. Whatever the reason, you can provide your guests with tasty options.
Vegetarian Hors D'Oeuvres
Appetizers set the tone of your event. Guests usually graze on these yummy bite-size options while standing and chatting. The nature of hors d'oeuvres makes them a perfect opportunity to integrate vegetarian dishes naturally.
Consider a selection of:
Grilled Tuscan, pita and focaccia breads with hot spinach artichoke dip, tomato basil spreads and roasted pepper hummus.
Assorted cheeses, fruit garnishes and crisp crackers.
Chilled and marinated grilled vegetables.
Vegetarian spring rolls with zesty orange sauce.
Vegetarian First Course
Most guests expect soup or salad for the first course. You can also seamlessly integrate plant-based food during these starters.
Choose a selection of flavorsome vegetarian starters:
Fresh cubed fruit
Broccoli salad
Seasonal greens with tomato, cucumber and carrot with a house vinaigrette
Baby greens with fresh strawberries and feta with a citrus vinaigrette dressing
Marinated garbanzo bean salad
Plant-Based Mains
Guests are accustomed to hearty main meals, often with some form of meat. Whether you decide to go with 100% vegetarian catering or you want to provide a few satisfying plant-forward alternatives alongside meat mains, consider these options for vegetarian guests:
Mushrooms and smoked gouda in a roasted garlic cream sauce
Penne pasta with spinach, roasted peppers and basil cream sauce
Sautéed vegetable medley
Baby greens with feta cheese, mandarin oranges, dried cranberries and candied walnuts with balsamic vinaigrette
Delicious Desserts and Closing Snacks
Your last vegetarian course is as essential as your first and can ensure your guests feel satisfied.
Since vegetarians (not vegans) consume dairy, most desserts are deliciously suitable for all your guests. You can consider leaning towards sweet endings, like brownies with ice cream, or savory notes, like cheese boards — or wow your guests with both!
Finish your event with dessert options like Oreo chocolate mousse, assorted mini desserts, lemon bars or strawberry shortcakes.
Delicious Vegetarian Catering in the Triangle Area
If you want to wow your guests with delicious food in Raleigh, Durham and Chapel Hill, Catering By Design is the vegetarian caterer for you. With over 20 years of experience, fast booking, transparent pricing and customized catering, you can trust us with your event or wedding.
Contact us online today or call 919-481-2366 for a free consultation!