Life is filled with special events that should be celebrated with food and fun. Anniversaries, Birthdays, Family Reunions, and especially Graduation Celebrations are truly memorable events in one's life. Catering By Design is proud to have been involved with many of these events and we vow to bring our experience, expertise and understanding to your special occasion. We provide the best social event catering in Raleigh, NC and the surrounding areas.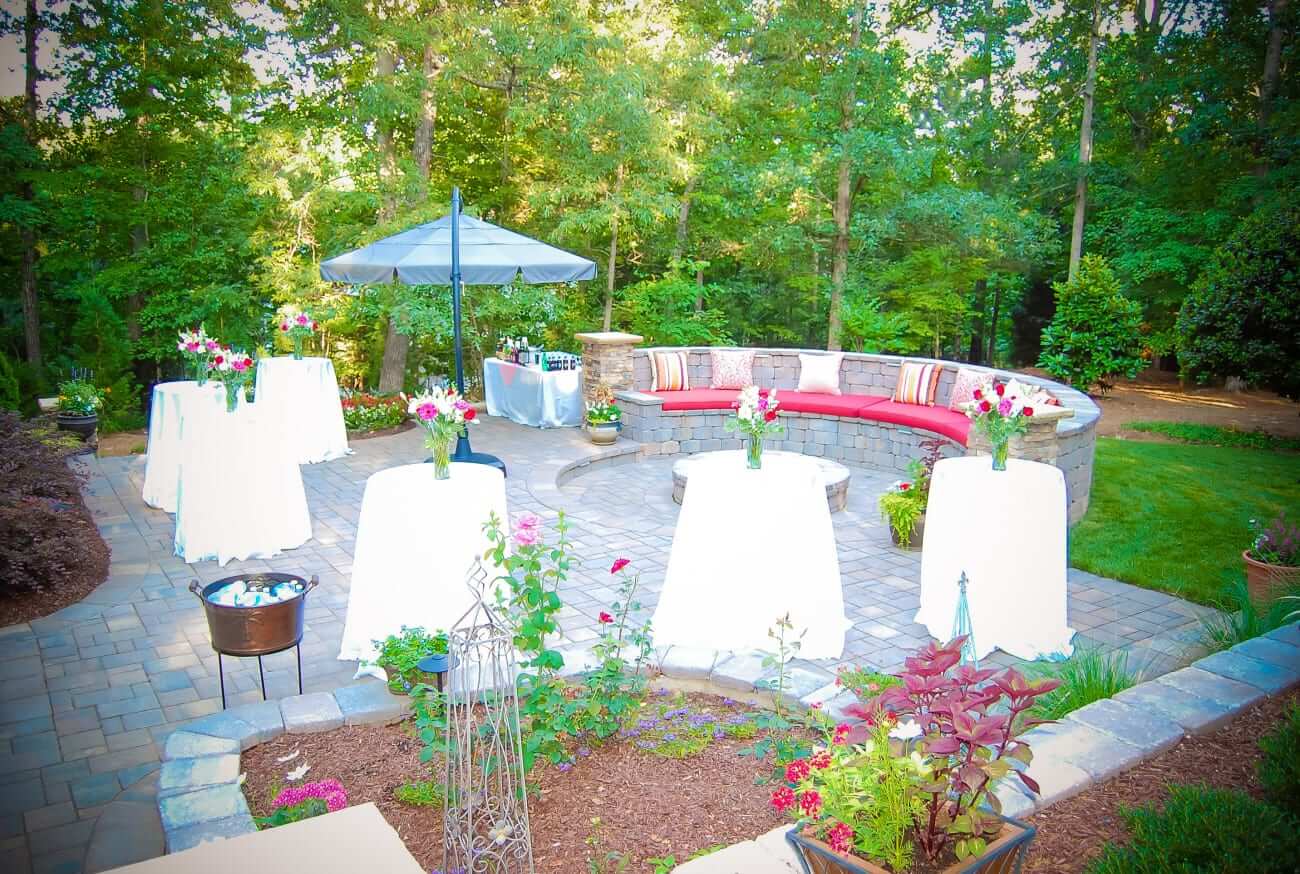 We recently had a great time catering a graduation party close to Cary, NC. Guests were able to enjoy a variety of miniature finger foods, a hot 2014 wedding trend and great idea for summer weddings in North Carolina.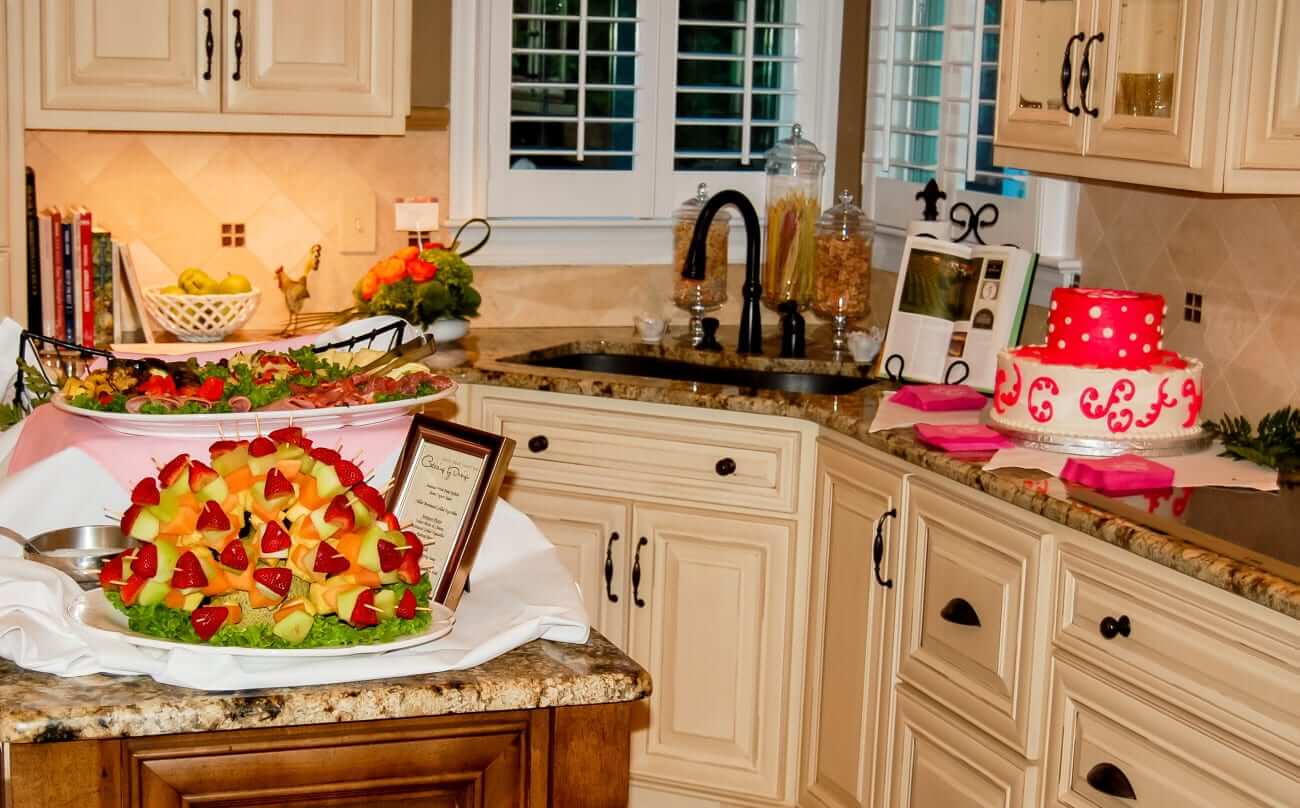 In the kitchen, we served Seasonal Fresh Fruit Kebobs paired with a Sweet Yogurt Sauce and a tasty Antipasto Platter of Italian Meats, Cheeses, and Marinated Grilled Vegetables all Served with Assorted Breads.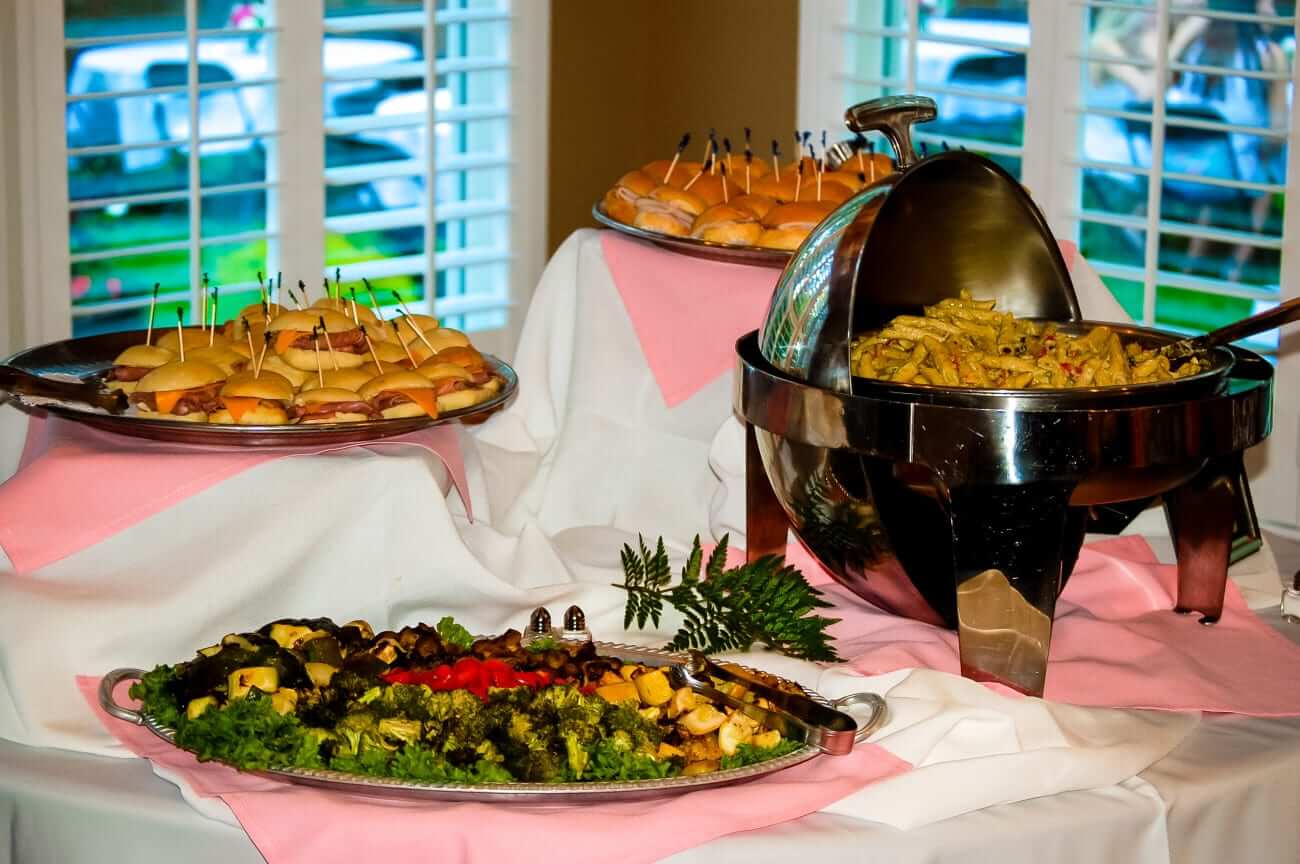 The breakfast nook was set up with a wonderful array of medium to heavy hors d'oeuvres. We had Chilled Marinated Grilled Vegetables, Penne Pasta tossed with Portobellos and Roasted Peppers in a yummy Basil Cream Sauce, and miniature sandwiches as far as the eye could see.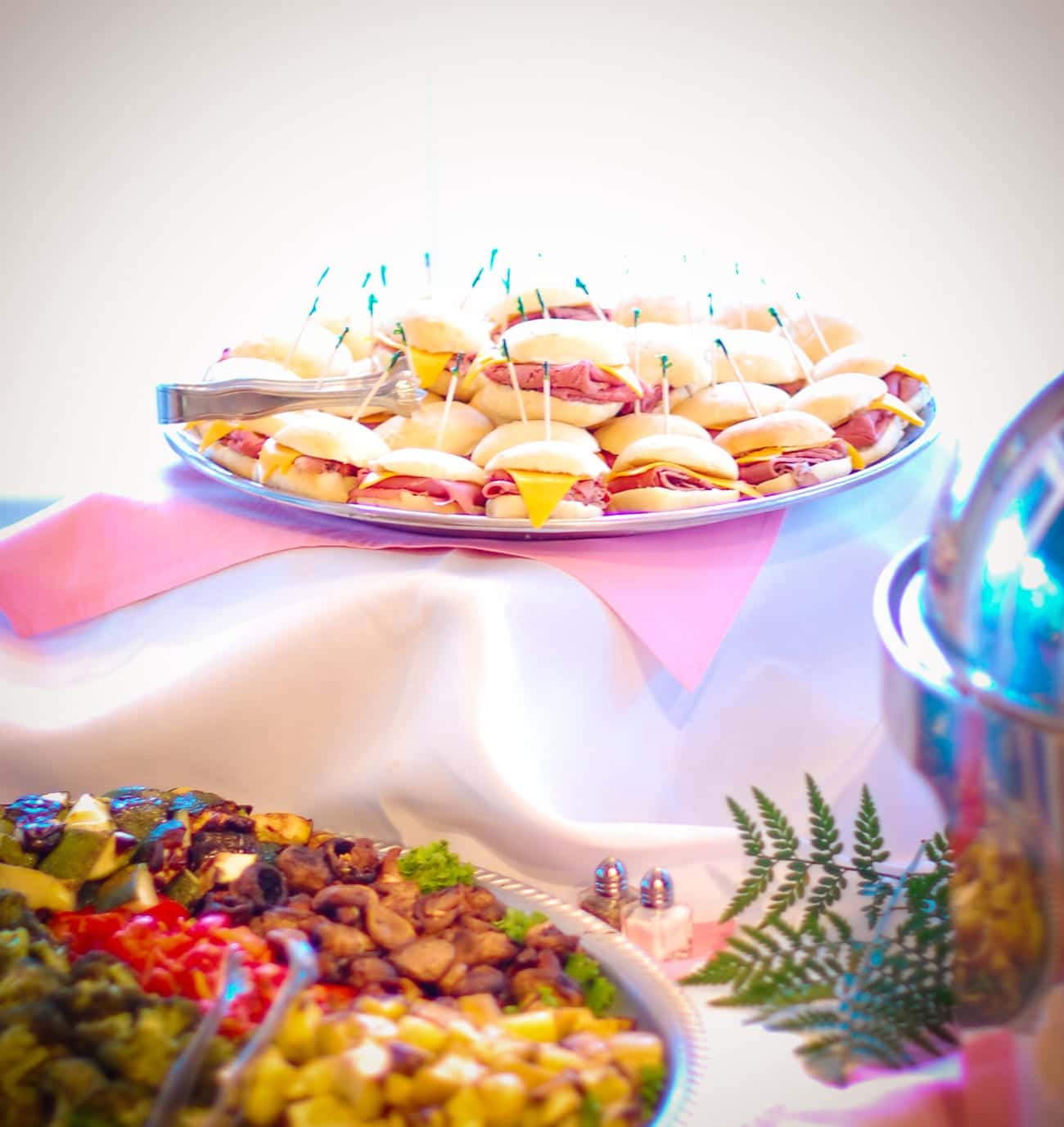 Assorted Sandwiches of Carved Ham with Whole Grain Mustard Sauce and Carved Turkey with Cranberry Aioli were served on Sweet Potato Rolls. The Carved Roast Beef sandwiches had Cheddar and a Horseradish Cream on Soft White Rolls.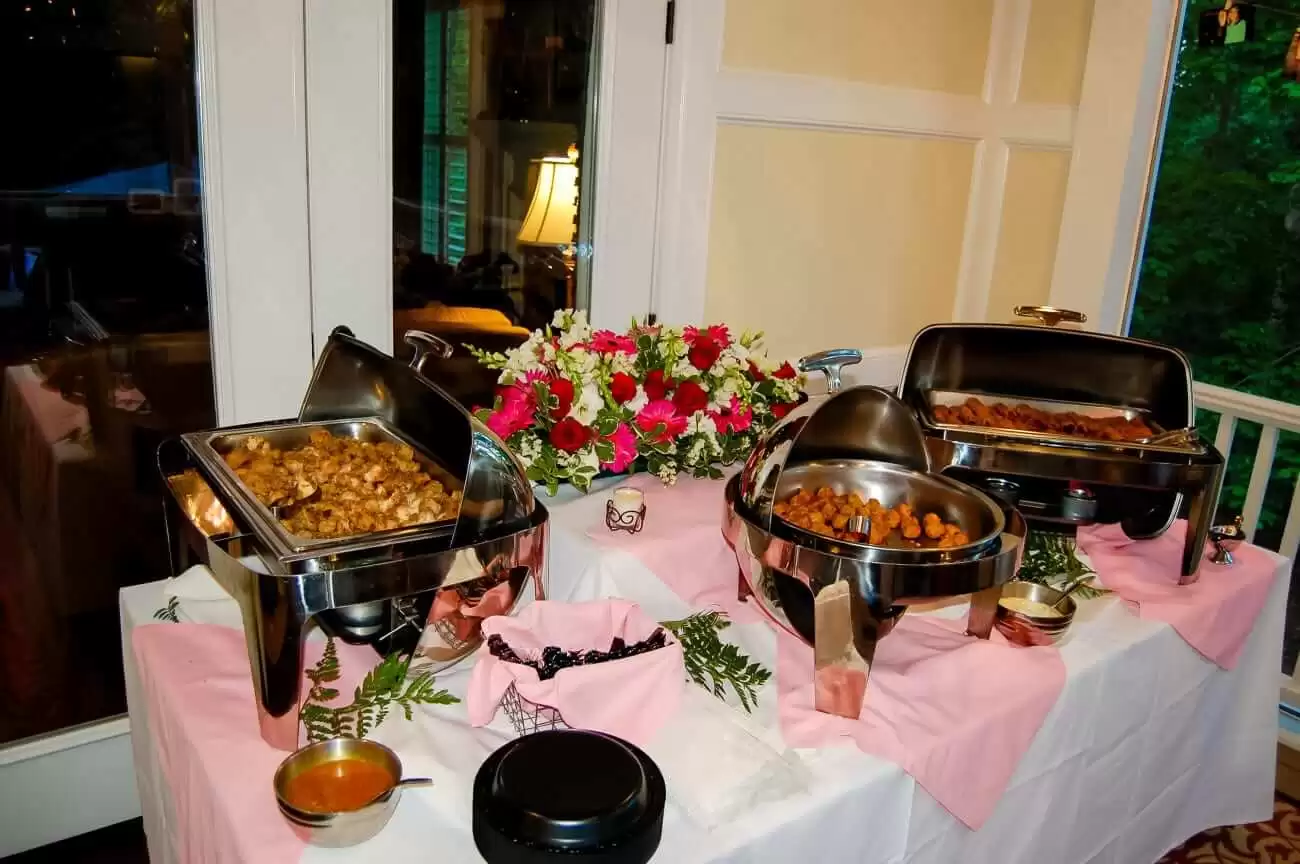 Outside, the screened in porch featured the heavies. Our signature Miniature Crab Cakes with Lemon Aioli; the Spring Rolls were paired with a Sesame Ginger Dipping Sauce and everyone loved the Baked Parmesan Crusted Chicken Bites with the Apricot Mustard Dipping sauce.
It was a hot, summer North Carolina Saturday and the beverages were refreshing … needless to say. The party was a hit and everyone left the event full from all the wonderful food and fun! To see the entire gallery, check us out on Pinterest!
For the best social event catering in Raleigh, and the surrounding areas, give us a try. We're an award winning cater with over 30 years of experience. Call us, or just stop by our kitchen. We'd love the opportunity to serve your family.