Valentine's Day is right around the corner. If you want to turn up the fun this year, then you'll really enjoy today's topic. In our last post, we talked about heart-shaped pancakes, lots of chocolate-covered goodies, and lots more. Be sure to go back and check out. Below we will be rounding out the rest of our favorites list. Need affordable Raleigh catering for an upcoming event this spring? Please call Catering by Design. You'll love our menu selections, tasty flavors, service, and incredible prices.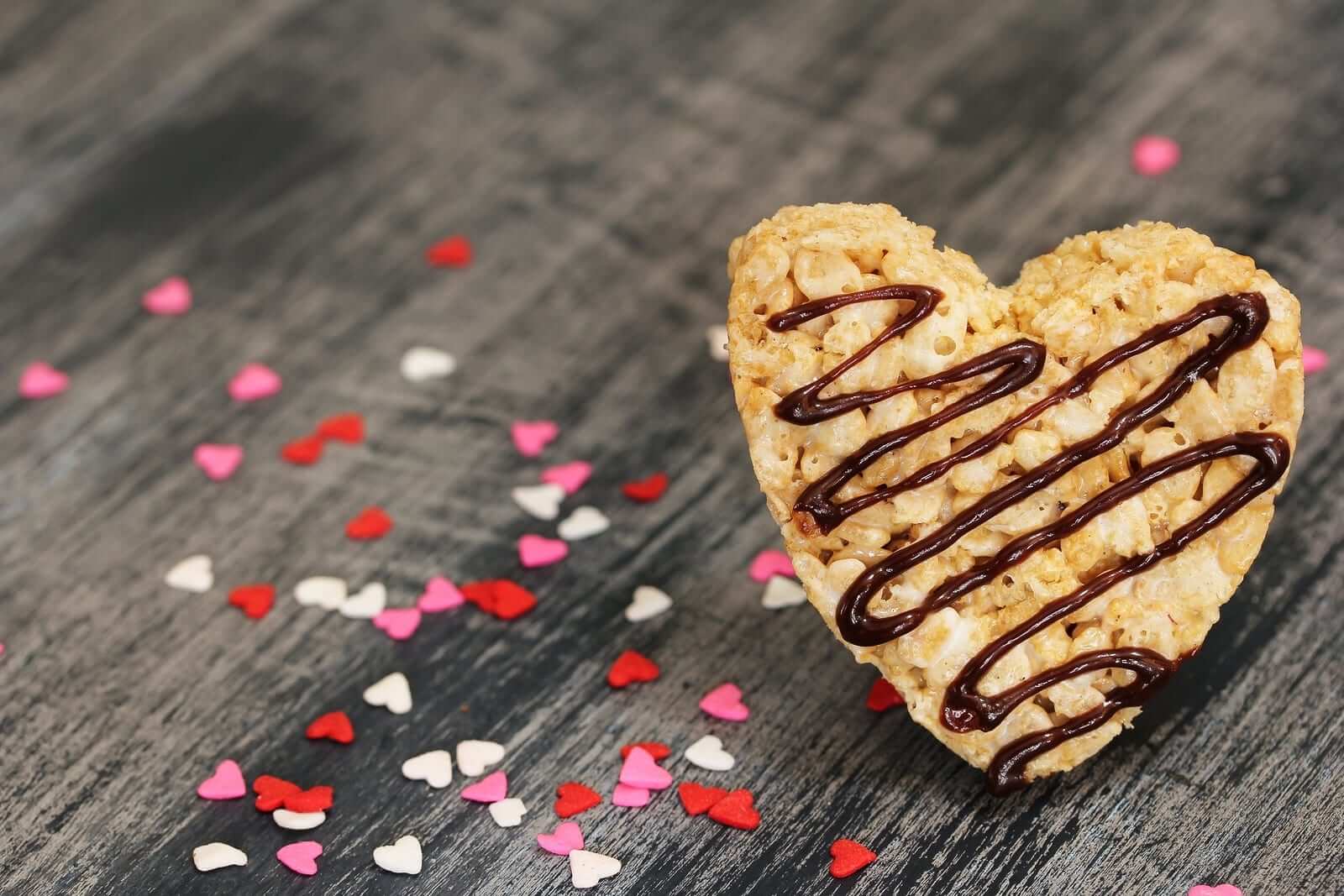 Valentine's Day Rice Crispy Treats
One of my most favorite ideas on this list. You have so many different options for making fun Valentine's Day-themed rice crispy treats. You can use a variety of cookie cutters to make different shapes, think hearts and X's and O's, different food colors, and lots of toppings as well.
Valentine Oreos
Super easy and super cute. Best of all, super quick and super cheap. 30 minutes from start to finish. All you need is a few bags of Oreo cookies, colorful candy melts, and sprinkles.
Cookie Butter Popcorn
If you thought the popcorn recipe in our last post looked delish, this one will def knock your socks off. This recipe from iheartnaptime looks divine. I can tell you right now that I will be making this one as soon as I can get by Trader's Joes.
Oreo Kitty Cookies
Here is another great idea that transforms simple Oreos into really cute kitty cookies. This one is even easier as there is really no cooking involved. Just get the white fudge dipped Oreos and you're all set. Your kids will love the fact that they can do all the decorating.
We hope you and your family have a wonderful and festive Valentine's Day this year. If you're looking for great tasting food at affordable prices for your next event, keep reading to see how Catering by Design can save you lots of time and money.
The Best Raleigh Catering for Spring 2020
Catering by Design offers the best Raleigh catering services in the area. We have great menus that will fit any sized budget or type of event. We specialize in family, social, community, and corporate events as well as wedding receptions, birthdays, anniversaries, and more. You can also customize your catering menu, truly making your event "catering by your design."
Give us a call soon to schedule either a delivery or full service Raleigh catering.