[metaslider id=6369]
The Oaks at Salem has everything that a bride is looking for when it comes to elegance and luxury coupled with a beautiful landscape. This premiere venue is perfect for weddings, receptions, rehearsal dinners, or any other type of fun social function you would like to have. The Oaks at Salem is the perfect property for outdoor and indoor events.
This amazing wedding venue combines centuries-old charm with the best modern conveniences. The Oaks at Salem is comfortably nestled on nearly five acres of land featuring mature hardwood trees. The setting is designed to capitalize on the pretty views of the pond and surrounding forest. Brides planning a winter wedding will love the large, cozy fireplace and the veranda that overlooks the serene pond is over one thousand square feet and perfect for entertaining on autumn days.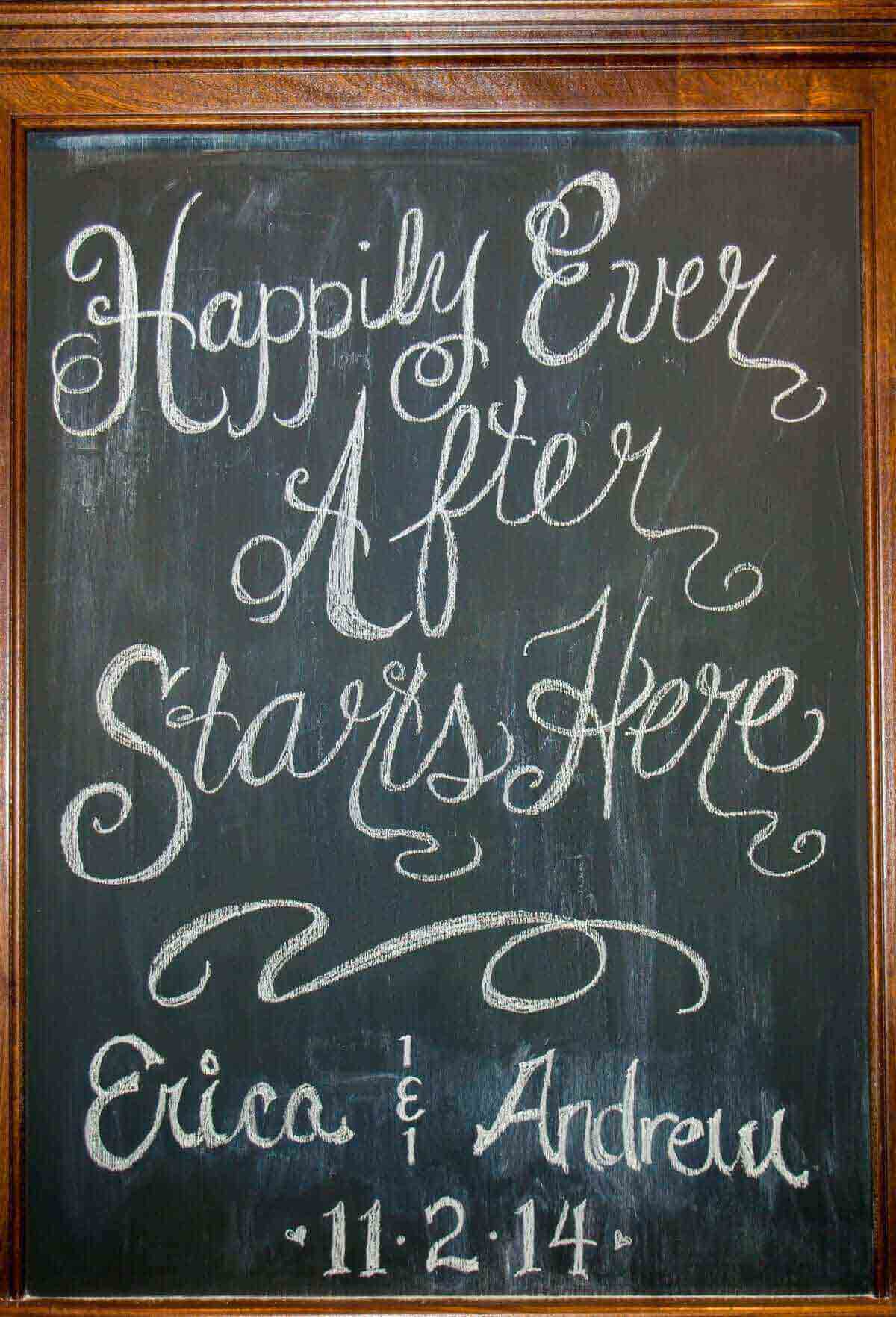 Conveniently located about fifteen miles from downtown Raleigh, a couple of miles from historic downtown Apex, and right off of Highway 64, The Oaks offers easy accessibility and convenience. We invite you to come and explore the ambiance of The Oaks at Salem. Their staff would love the opportunity to help you create memories that you'll cherish for a lifetime. Catering By Design had the pleasure of catering a beautiful autumn wedding here recently and would like to say congrats and thanks to Erica and Andrew for allowing us to be there. We took some awesome pictures of their big day and highlighted a few of them here. If you would like to see the entire gallery, please visit us on Pinterest.



We started guests out with a great Cocktail Hour. Our staff butlered tasty Hors d' Oeuvres of Miniature BBQ Chicken Sliders in Phyllo Cups topped with Napa Cabbage Slaw along with a true southern delicacy, Fried Green Tomatoes with Roasted Sweet Pepper Aioli.
Inside, guests were able to take advantage of a nice Hors d'Oeuvres table featuring Imported and Domestic Cheeses with a Fresh Fruit Garnish of Grapes and Strawberries. Gourmet Crackers were served on the side.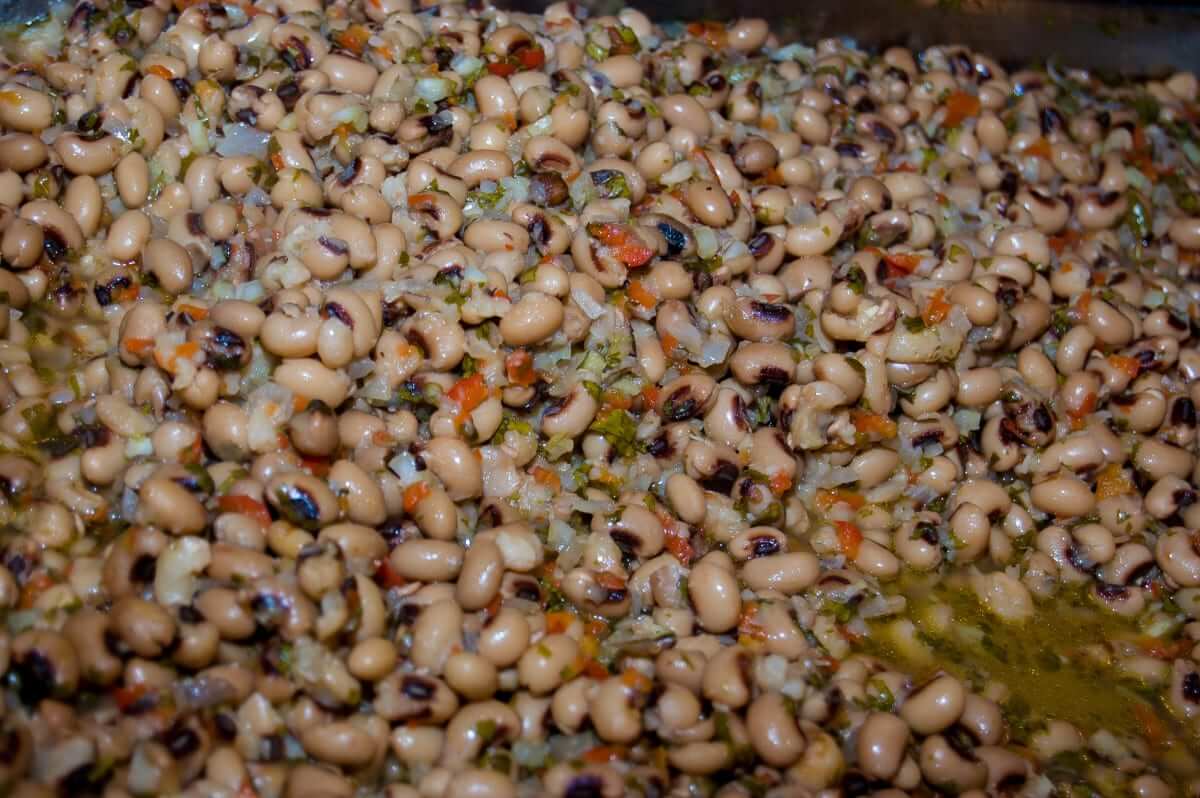 For dinner, the wedding guests were served buffet style. First, we featured a beautiful salad of fresh Baby Greens with Goat Cheese, Fresh Strawberries & Brown Sugar Coated Walnuts finished off with a fragrant Strawberry Vinaigrette. The stars of the show were our hand breaded Buttermilk Fried Chicken and BBQ Glazed Pork Loin served with all the fixins including Black Eye Peas and a Creamy White Mac-n-Cheese Bar. For the interactive Mac-n-Cheese Bar, guests had their choice of toppings including Cheddar Cheese, Chives and Bacon Bits, and Diced Tomatoes. Assorted Rolls, Corn Bread and Butter were all served on the side.



For dessert, we cut the beautiful wedding cake and served it with coffee and cocktails to everyone's delight.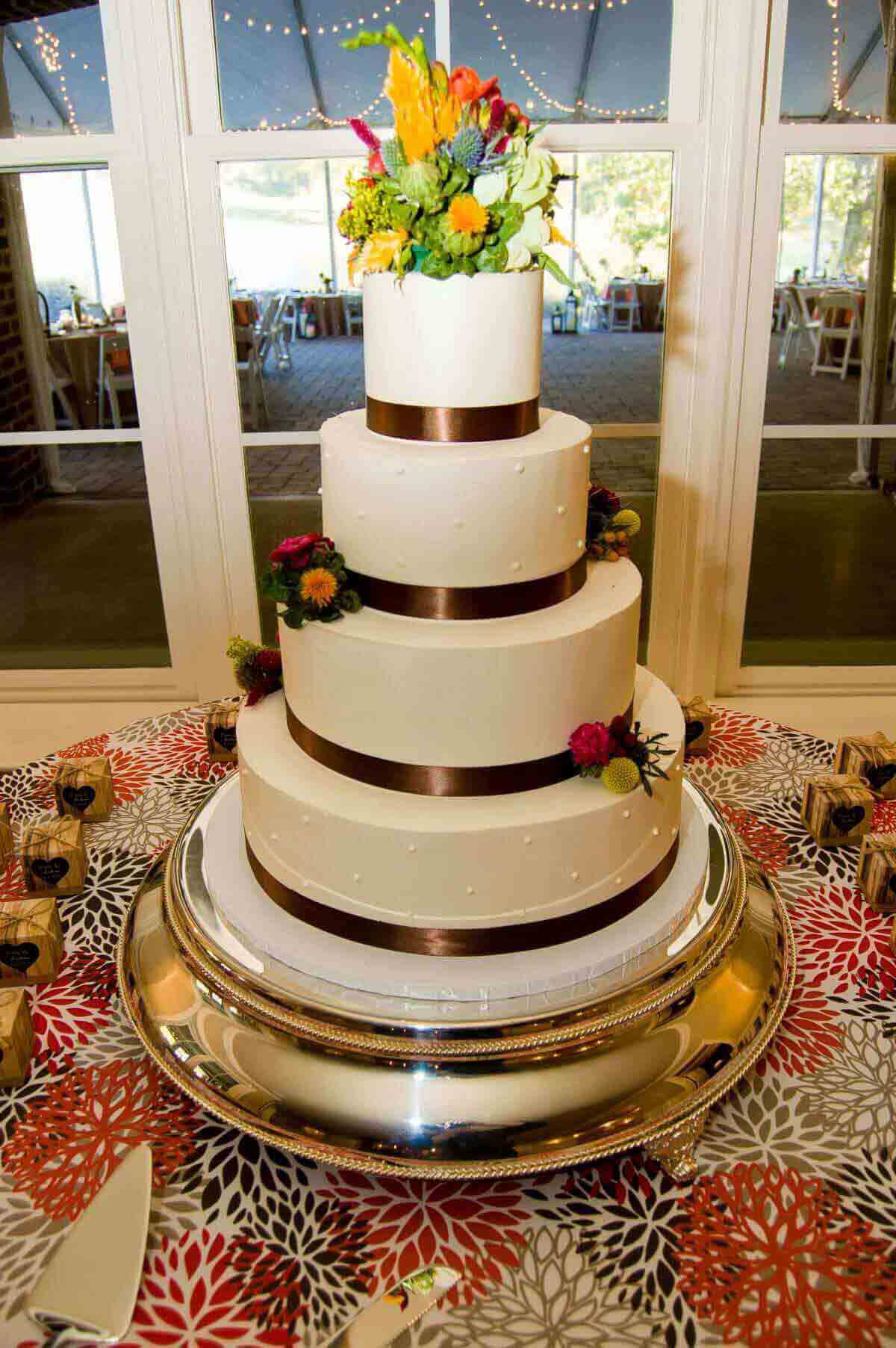 The Best Cary Wedding Catering …
If you want the best food, menu selection, prices and service … then look no further than Catering By Design. We offer free menu tastings to brides and their families whereas some of our competitors charge for this service. We've won WeddingWire awards for the past three years, so that means we are doing something right. Call us today, or just stop by the kitchen in Cary to learn more.