Barclay Villa: Surprising Elegance
The Raleigh NC area of North Carolina may not be Newport Beach or Long Island, but we have our share of elegant wedding venues. If you're looking for elegant wedding venues in the Raleigh area, one of the most elegant venues is Barclay Villa.
Barclay Villa is located in the small rural town of Angiers, just beyond Fuquay Varina on Hwy 55 South. You'll see cotton growing in the fields on your way there.
Located among farms and small developments, Barclay Villa looks like it belongs in Europe, a small castle with beautiful grounds, elegant decor, plenty of parking across the street, dressing rooms for the bride and groom, an outdoor and indoor setting for both the wedding ceremony, AND the wedding reception.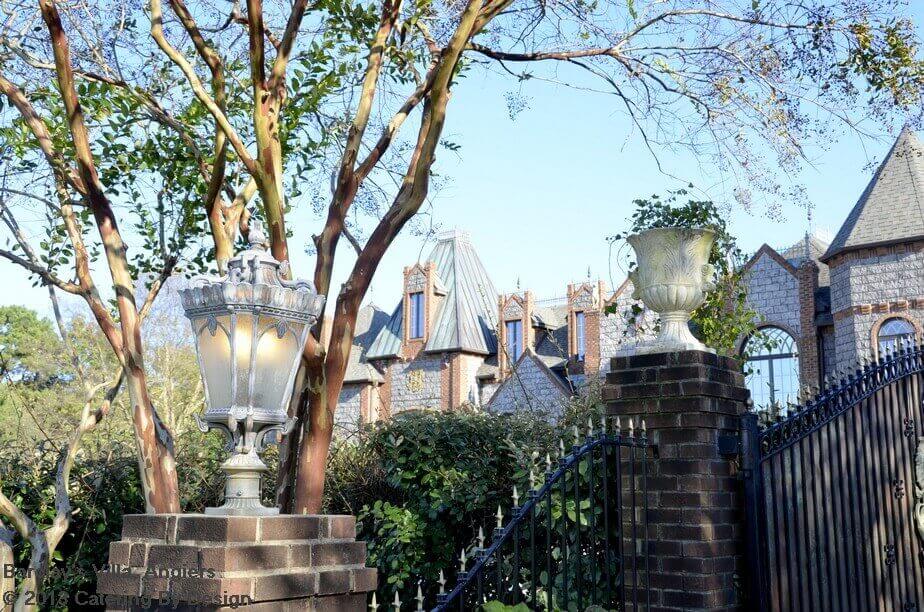 For additional images see Best Catering in Pinterest, and Google's See Inside feature.
In October, weddings can have the villa for Friday for $5,000 or for Friday and Saturday for $10,000. (Dollars are rounded up.)
There is an upstairs balcony where additional seats can be placed. Upstairs there is also a parlor with a pool table and comfortable sofas where the groom's party can wait.
Catering by Design is proud to be one of only six preferred vendors for the elegant Barclay Villa in Angiers, North Carolina.