Breakfast Catering in Raleigh, NC
Starting your morning with a full, delicious breakfast guarantees a great day, encouraging productivity and a positive outlook. Let Catering By Design serve your next corporate breakfast or another special event.
What We Offer
Our full-service catering is an easy way to provide a meal for your entire office for events, including private office meetings, employee training, and regional events. We also offer breakfast catering for morning weddings and bridal showers. Each breakfast food catering option comes with disposable tableware, flatware, and napkins. Drinks and add-ons can be provided upon request. Choose options from our corporate breakfast catering menu to meet your needs, with options like these buffets: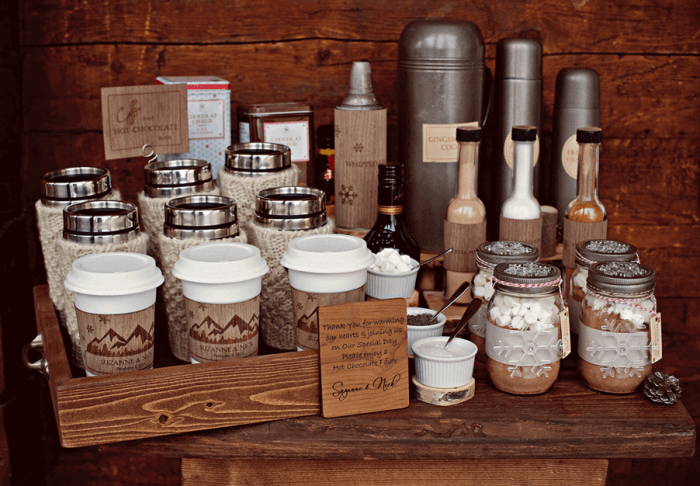 Deluxe Continental Breakfast
As one of our most popular options, the Deluxe Continental Breakfast is full of easy-to-eat foods to snack on during a morning meeting. The menu includes assorted danishes and breakfast breads, warm cinnamon rolls, freshly cubed fruit and assorted bagels with cream cheese and butter.
All American Breakfast
The All American Breakfast is sure to have all of your favorite breakfast staples. A menu with scrambled eggs, bacon, cheesy grits and country biscuits with butter and jelly is a safe option for a larger crowd, and a vegan tofu scramble option is also available.
Fluffy and Fruity Breakfast
If you crave sweets in the mornings, our Fluffy and Fruity Breakfast is the option for your gathering. Belgian waffles with maple syrup, freshly cubed fruit and bacon will satisfy every sweet tooth, making your team come back for seconds!
Serving Breakfast While Serving You
We recognize that hiring catering services can come with its own set of challenges. At Catering By Design, our staff is dedicated to leaving our customers content and well-fed. When you hire us, you enjoy:
Effective communication: We communicate throughout the process to ensure we are on the same page with your needs and goals. Our team will answer any questions you have before you can say "omelet."
High reliability: We arrive on time with the correct amount of food you ordered. Our staff is accommodating and will be there for you before and on the day of your event.
Increased flexibility: While we've curated set menus with popular items, we offer extra add-ons to accommodate any dietary restriction or need. Let us know if you have a special request, and we can see what we can do for you.
Reduced stress: Planning an event and making the food can be overwhelming, so let us handle the meal for you! By letting us help, you can focus on the more critical aspects of the event and save a lot of time and energy.
Quality food: Most importantly, our food is delicious. Treat your guests or employees with the excellent presentation and taste of a meal they deserve.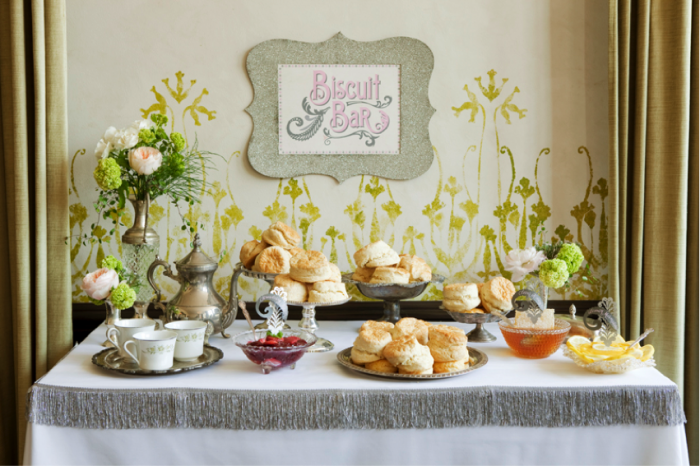 Dine With Catering By Design
Catering By Design offers excellent meals and reliable service to fulfill your catering needs. For more information about corporate breakfast ideas, our menu, or our services, contact us online or call us at 919-481-2366. Place an order to receive a leisurely breakfast that prepares you for a productive or special day.