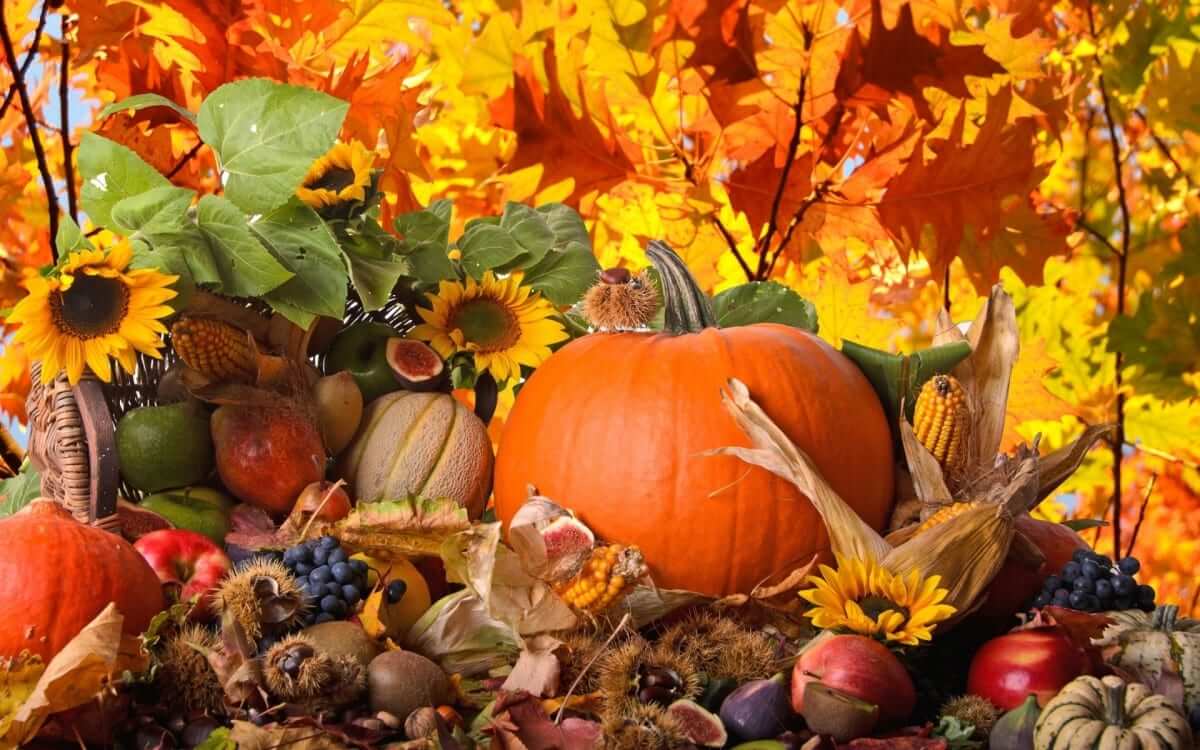 Alternative Thanksgiving Ideas | Raleigh Holiday Catering
In part one of this exciting Thanksgiving series we talked about changing it up a little this year. We gave you a few ideas of a few different proteins to serve instead of the traditional turkey. In part two we're going to discuss some nontraditional sides you can serve your guests and a few alternative family activities. Some will still want to watch the Macy's parade, the NFL Thanksgiving Day games, play cards or sleep but we have some ideas that will help make this year's celebration the best one yet. Want to enjoy the best Thanksgiving dinner without the worry? Call us about our Raleigh holiday catering services. We have been serving families for years and will make sure to leave smiles on the faces of all your guests. The best part, we do all the work so you don't have to.
Alternative Side Items
An easy way to do something different this Thanksgiving is to simply change up the side dishes. Utilize the harvest season theme and use foods that you typically do not have during your family's traditional holiday meal. There are a lot of foods besides green beans, cranberry sauce and mashed potatoes. Here are a few of our favorite fall dishes:
Acorn Squash with Apple Walnut Stuffing
Braised Red Cabbage with Bacon
Roasted Butternut Squash with Cinnamon and Honey
Creamy Garlic Cauliflower Casserole
Festive Creamed Onions with Sage
Non-Family Guests
You might be a transplant in a new city who cannot make it home this year. Bad weather could also be a contributing factor in keeping you and your family from seeing each other for Thanksgiving. Maybe you have friends that fall into this category even though you, personally, will be able to enjoy your family's company. A great gesture is to invite those friends, that do not have anyone to celebrate the holidays with, to join you. The holidays can be a lonely time and inviting these friends will be something they will always remember. Maybe even organize a separate Thanksgiving dinner just for you and your friends.
Sleep and Watch TV Later
The holidays are a time to enjoy seeing your family. Here in the South, Thanksgiving is typically mild in temperature. Instead of staying indoors this Thanksgiving, do something fun outdoors. Go for a family walk, go fishing, play a game of tag football, organize some family games like a three-legged race. Have some fun kid crafts that the whole family can participate in. If you are really feeling generous, donate your time to your community. You can volunteer at a soup kitchen, retirement home, or help feed the homeless. All are better than watching TV.
The holidays are almost upon us and Catering By Design is ready to provide your family with the best Raleigh holiday catering. We have a menu to fit any budget. You can also customize your catering menu, truly making your event "catering by your design". Give us a call soon, our holiday event calendar is filling up quick but we still have some nights and weekends left.