The summer season is almost over now that we've entered into the month of September. Even though Labor Day weekend is the unofficial end of summer, the weather is still plenty warm to invite a few friends and family over for a cookout. The warm nights are perfect for getting everyone together to give the summer a proper sendoff.
So in today's post, we're covering all of the best produce that's currently in season for September around these parts. Different types of produce hit their peaks at different times, so here's what you'll find at your local grocer's and farmer's markets. Do you have an event coming up and need affordable Raleigh caterers? Call Catering by Design. You'll love our prices, customer service, and menu selections.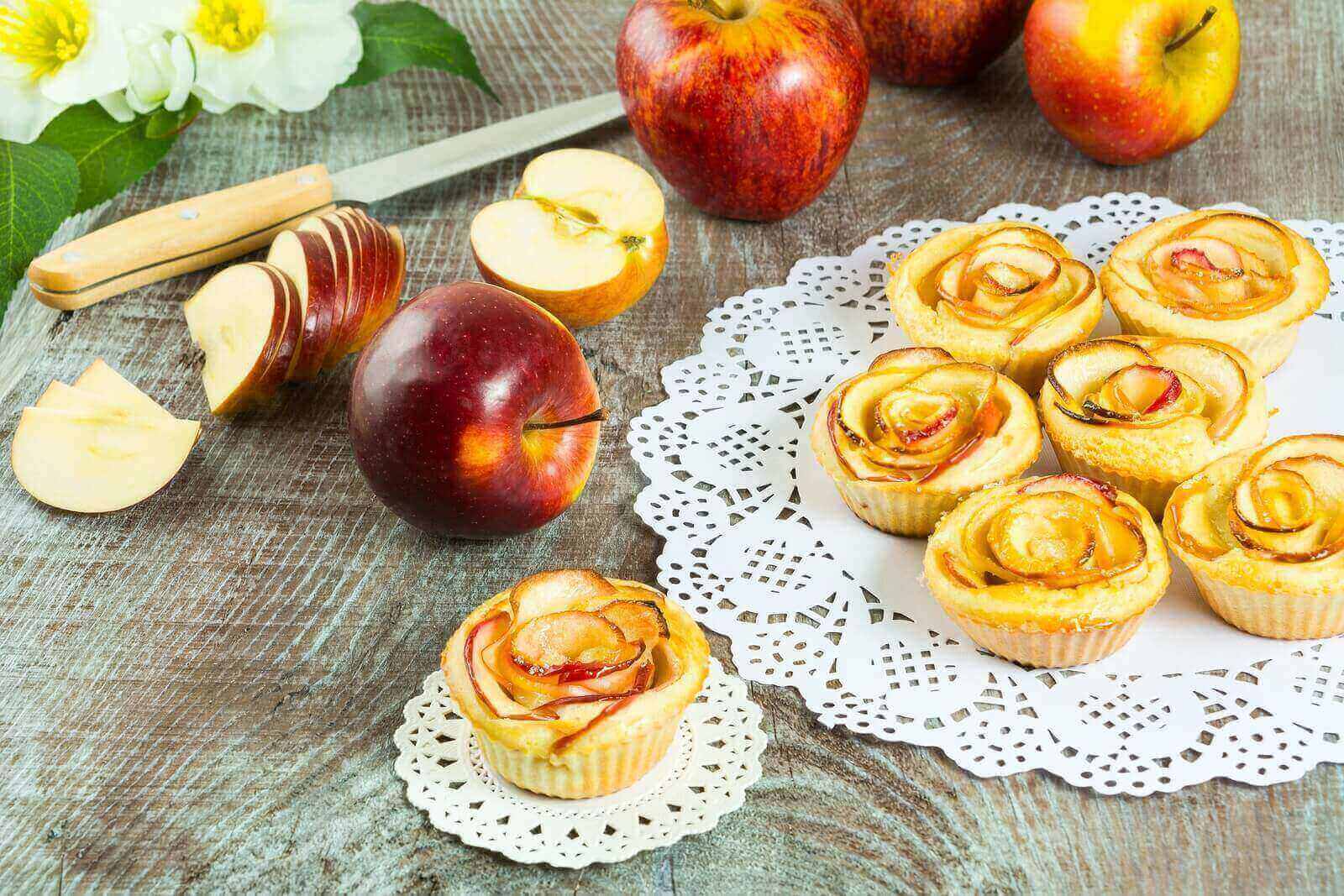 Seasonal Fruits and Vegetables for September
Here's the list of fruits and vegetables that are in season for September:
Fruits
Apples
Blackberries
Blueberries
Figs
Nectarines
Peaches
Pears
Plums
Melons
Grapes
Persimmons
Quinces
Veggies
Artichokes
Broccoli
Cauliflower
Carrots
Corn
Cabbage
French Beans
Mushrooms
Leeks
Garlic
Spinach
Sweet Corn
Another awesome fact about September is that it's N.C. Wine and Grape Month. Wineries and vineyards across the state of North Carolina are planning wine tastings, grape stomps and other special events to celebrate our state's booming industry. Here's a great resource list that you can check out to find some of the awesome events that will be held in different parts of the state. Check these out and plan a nice weekend trip! And if you're a Raleigh local, be sure to check out Grape Day at the State Farmers Market on Sept. 16.
We hope this post will help you plan the best meals for your friends and family this September. If you need more fun food ideas, be sure to visit back with our blog soon for great recipes, food and cooking tips, and more.
Affordable Raleigh Caterers for Summer Events and Receptions | Catering by Design
If you are looking for reliable Raleigh caterers for your next event, please call Catering by Design today. Our team of highly trained professionals is ready to take your call to schedule your service today. We are an award winning catering company that can handle events of any size.
Having a wedding? Brides and grooms will love our free menu tastings. This is a free service we offer that most of our competitors charge for. Please click here to check out our menus, or call us today with any questions or to ask about our specials!