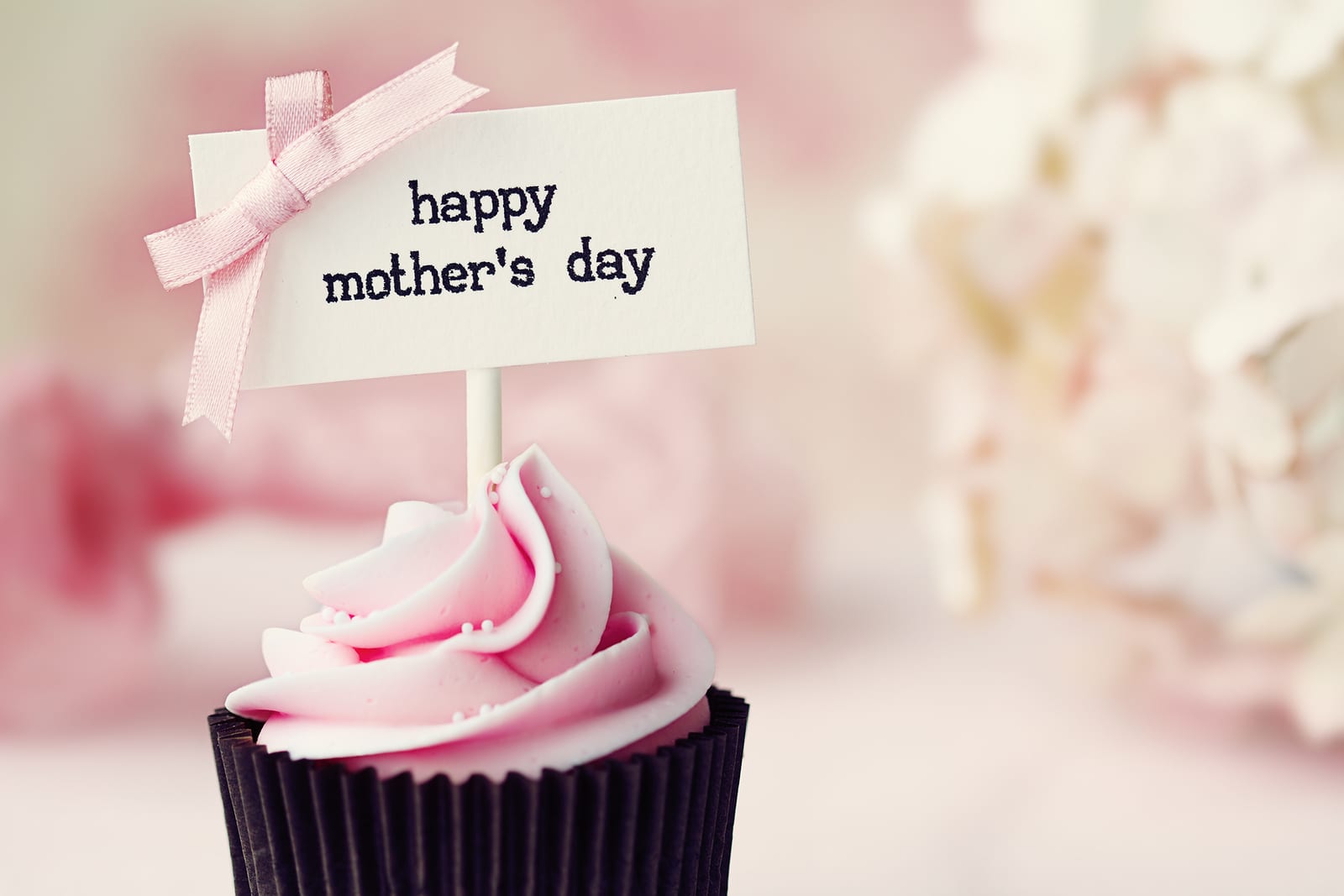 Mother's Day will be here before you know it and what better way to show her how much you love and appreciate her than to have a memorable Mother's Day Party that she'll remember for a lifetime. Also, your mom will really love and enjoy all the attention and being "Queen of the Day". So go ahead and surprise your mother with a party and call Catering By Design to provide the food. We're one of the most affordable special event catering Raleigh NC companies and our menus are perfect for all of life's grand affairs. Give us a call today, or just check out our menus.
Mother's Day Food Ideas
Other than your mom, the food should be the star of the show. The menu should be full of your mom's favorite foods. Keep your guests in mind too and try to serve something all of your relatives will enjoy. Take the time to pick up a special mother's day cake. You can get these from a bakery, or from your local grocery store. If you do not feel like cooking this Mother's Day and want to be able to kick back with your family, call Catering By Design and ask us about our affordable special event catering Raleigh NC services. The best part, we do all the work and heavy lifting if you require full service catering, but we can also just deliver your meal in disposable trays and leave as well. Whichever type of service you need, you can depend on us.
Mother's Day Music
We suggest making a playlist of all of your mother's favorite songs. Make sure to add some lively music of your own as long as it's tasteful and full of energy. You should also include some light music as well for when the party winds down a little.
Mother's Day Games
Why not add a little zing to your Mother's Day Party by adding some fun games? You can do lots of outdoor games like the three-legged race, sack race, egg and spoon race, horseshoes, corn hole, and lots of others. If the weather does not cooperate and you have to take the party inside, then play win, lose or draw, charades, or your mom's favorite board game or card game.
Affordable Special Event Catering Raleigh NC
Catering By Design is one of the most affordable special event catering Raleigh NC companies if you are looking for great prices, fantastic flavors, and the best customer service in North Carolina. We can even deliver the food and leave if you do not require a full service catering package. Please call us today and let us know how we can help you plan the best Mother's Day party.