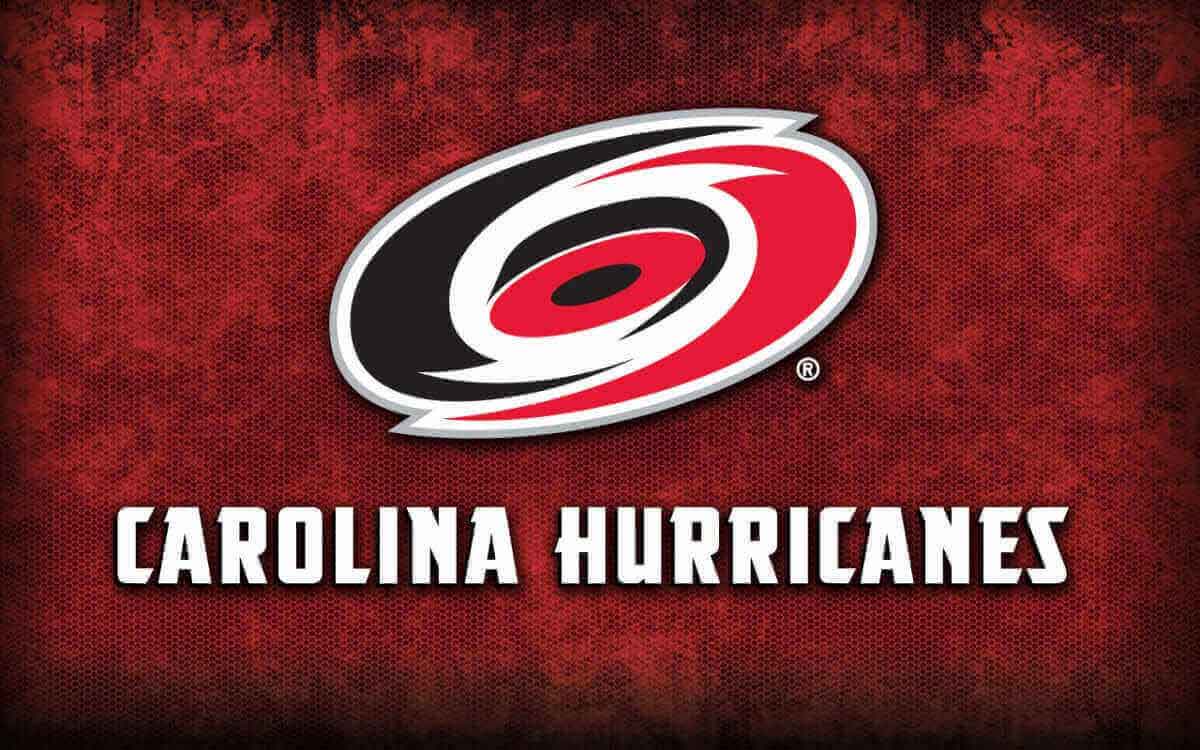 In North Carolina, we are actually pretty crazy about our hockey. We're so excited about another Carolina Hurricanes season and being big Caniacs! We get a lot of mild weather here in Caniac Country and that allows for some unique tailgating opportunities. Fans from opposing teams in colder climates are amazed at how our fans cook up feasts for hockey, like they do for other, more popular tailgates, like football. If you want to host a tailgate party, or have a hockey party at your home we can help. Catering By Design provides top notch Raleigh, Durham, and Cary event catering for all sporting events. Whether you need us to cook it all up and drop it off, or you want a full service catered affair, we can provide the best game day experience you and your fan friends have ever seen. The best part of our full service catering is that we do all the work. We cook the food, serve it, and clean up afterwards. That means you get to enjoy the game and be with your friends and family. If you want to host your own hockey party, here are some great food ideas to make sure your guests are happy, win or lose.
Pizza Pizza – Pizza is by far the easiest hockey party food to serve. Pizza is a great last minute option for your vegetarian friends. Pizza is also reliable because, who doesn't like pizza? Take a look in your newspaper, or online for coupons to your favorite local pizza joint. You can make your own of course, but this could take a lot of time depending on your head count.
Nachos – Another great hockey party food is nachos. This is a staple at every hockey arena in the country. Nachos are easy to make and you can create an interactive nacho bar with lots of great toppings. This is also another great idea for vegetarian friends attending your game. You can serve several different types of toppings including different types of salsas, chips, cheeses, meats, veggies, and don't forget the jalapenos. If you really want to get creative, serve some mini quesadillas.
Buffalo Wings – This might be my personal favorite game day food, period. No matter what sport you're tailgating for, buffalo wings will be hit. You can go big, bold and spicy or keep it mild, sweet and smokey. Or, all of the above. If you're going to serve something really spicy, make sure to have something mild for those that cannot handle the heat. Be sure to have plenty of napkins and hand wipes for your guests as wings can get a little messy.
Don't Forget The Beer – No hockey party is complete without beer – just make sure to drink responsibly and have some nonalcoholic beverages as well.
Top Rated Cary Event Catering
At Catering By Design, we cater all types of events and we love feeding the fans of our favorite teams in the Triangle. Whether you're watching a Sunday NFL game, taking in a college basketball game, or watching the Durham Bulls, we're ready to take care of all of your special event catering needs. Our menus are fully customizable and affordable. Call us today to learn more.