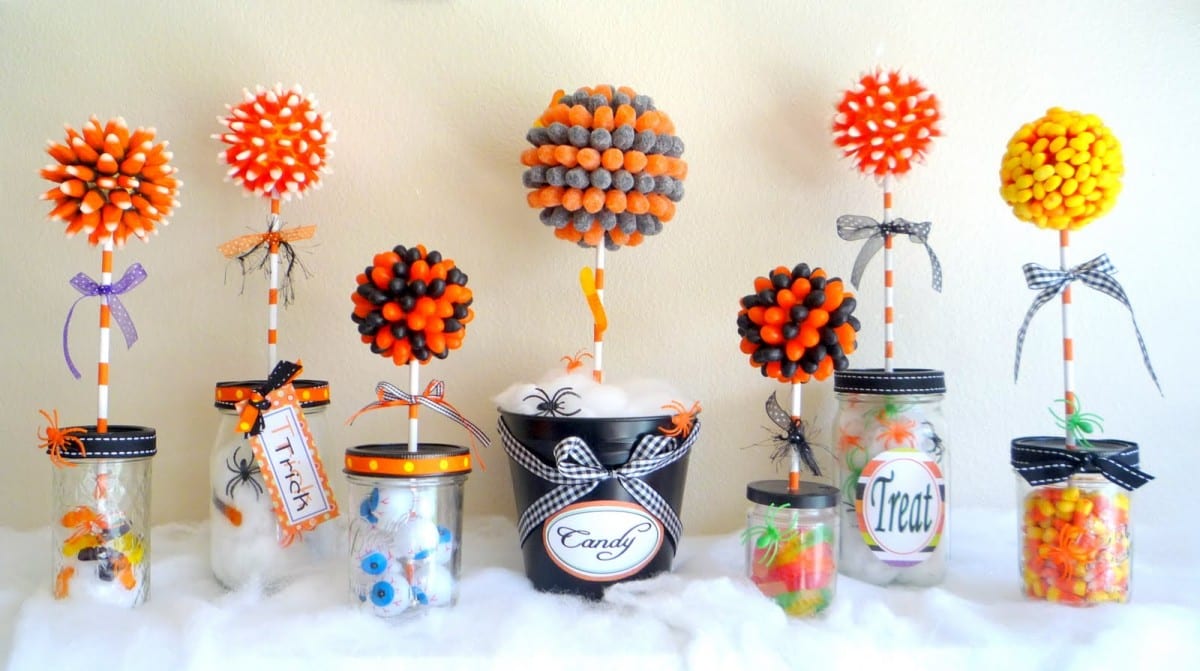 Spooktacular Halloween Catering in Raleigh
Halloween is one of my favorite holidays and an overall fun time of the year. Children, and their parents, fill the streets in search of candy in the annual trick-or-treat tradition. No matter what age you are, why not celebrate this fun holiday with great Halloween catering in Raleigh, NC?
Catering By Design provides delicious Halloween catering in Raleigh and all the surrounding areas. We can provide a Halloween themed catering event that is guaranteed to make your party fun for all ages.
Decorations such as cobwebs, fog machines, strobe lights, and other Halloween decor essentials can be incorporated to really have a ghostly good time. To add some extra Halloween spirit, orange and black linens combined with carved pumpkins and different lighting schemes can keep the mood scary.
If you want your Halloween party to be the talk of the town, go outside the box by hiring a magician or creating a murder mystery for your guests to solve. A pumpkin carving station is always a big hit.
Halloween is meant for fun and having a great time, so why worry about cleaning up after your guests? With our Halloween catering in Raleigh, our professionally trained staff will take care of all this for you. We will ensure that the food is replenished and tables and surfaces are kept clean. All this service will allow you to kick back and enjoy the party without all the hassle.
Another fun part of Halloween catering is that, unlike a wedding reception, there is no certain food that you have to choose. You can really serve anything that you like but some foods do work better for Halloween themed items. At Catering By Design we offer menus that are guaranteed to fit any and every budget.
You can't have a Halloween party without some great drinks, right? Catering By Design gladly offers more than just delicious catered food. We can provide bar service for all your beverage needs. This includes bartenders, soft drinks and juices, wine and beer, and full bar service.
We have decades of experience and are one of North Carolina's top, award winning catering companies. Halloween catering in Raleigh really gets no better than working with our professional staff. We only serve the freshest foods made with ingredients sourced locally. Check out our menus or feel free to call us today to discuss your event.