Foodies are people who are crazy about the latest food fads. Whether it be cooking or eating, these friends of yours are mad about good food with lots of creativity. With the holidays upon us, it got us thinking about the best gifts for these flavor lovers.
So what should you give all the foodies in your life? Keep reading to find out! If you need affordable Raleigh catering for an upcoming holiday, business, or wedding event, don't hesitate to call Catering by Design. You'll love our menu selections, free wedding tastings, and unbeatable customer service.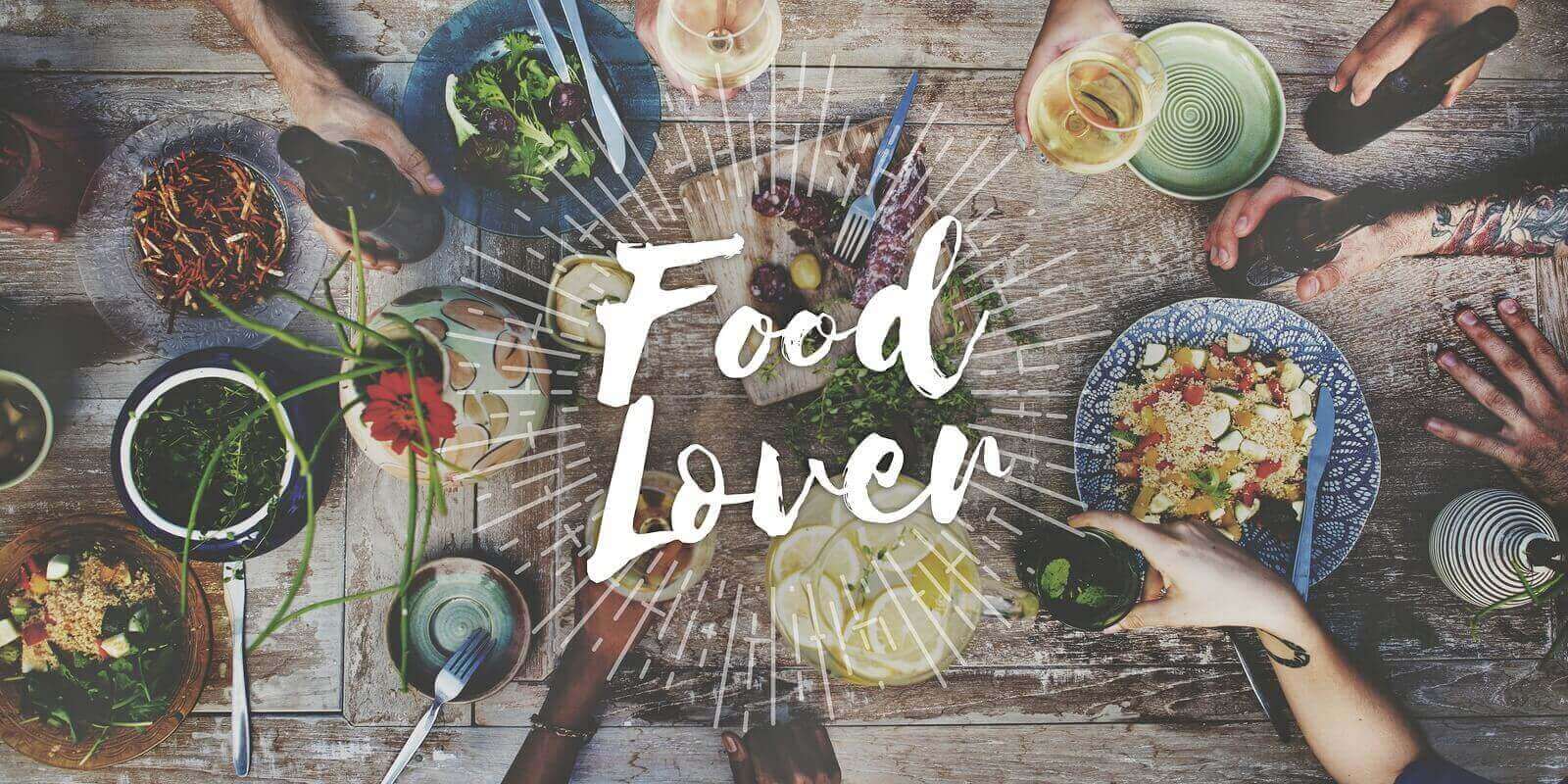 Awesome Holiday Gifts For Foodies
Cinnibird Spice Pen
How many friends do you have that loves coffee, lattes, or other hot drinks? Do any of them enjoy drawing as well? If so, you have to check out this awesome gift that can be used all year long. The Cinnibird Spice Pen is a nifty device that allows the user to easily draw on their food and drinks. All you do is fill the pen with cinnamon, cocoa, coffee grounds, and more, to start drawing in your coffee, eggnog, lattes, or use it to decorate pancakes, and it's also great for garnishing glasses or mugs as well. Kids also love this, so it makes for a great family gift too.
Do you have a beer lover or home-brewer in your household? Is your dad, husband, or brother a big connoisseur of the small batch stuff? Then here's an outside the box gift that they're sure to love. All they have to do is follow the easy-to-understand directions and mix in a bottle of their most favorite beer for one incredible tasting loaf of bakery-quality, homemade bread. It even comes with it's own baking dish.
CHOCOCURB
If you have a chocolate loving foodie on your nice list then a subscription box from CHOCOCURB will be a home-run gift. They'll get a box of different small-batch fancy chocolates to sample. You can send one box or get a monthly subscription.
Be sure to check back with us real soon for the second part of this list of great gift ideas for foodies. Are you searching for an affordable Raleigh catering company for your holiday party? If so, please keep reading to see how Catering by Design can help.
Affordable Raleigh Event Catering For The Holidays
Catering by Design is the number one source when you need Raleigh event catering for holiday parties, business meals, weddings receptions, and much more. We make your event easy since we do all the work.
We also can handle university dinners, corporate events, luncheons, awards banquets, anniversary parties, social events and more. Catering by Design will ensure your food and fun is top shelf quality. Be sure to also ask about our specials and holiday delivery services. We've got the best menus for any of your catering needs. Please give us a call today to learn more about why we're the number one choice for Raleigh event catering!