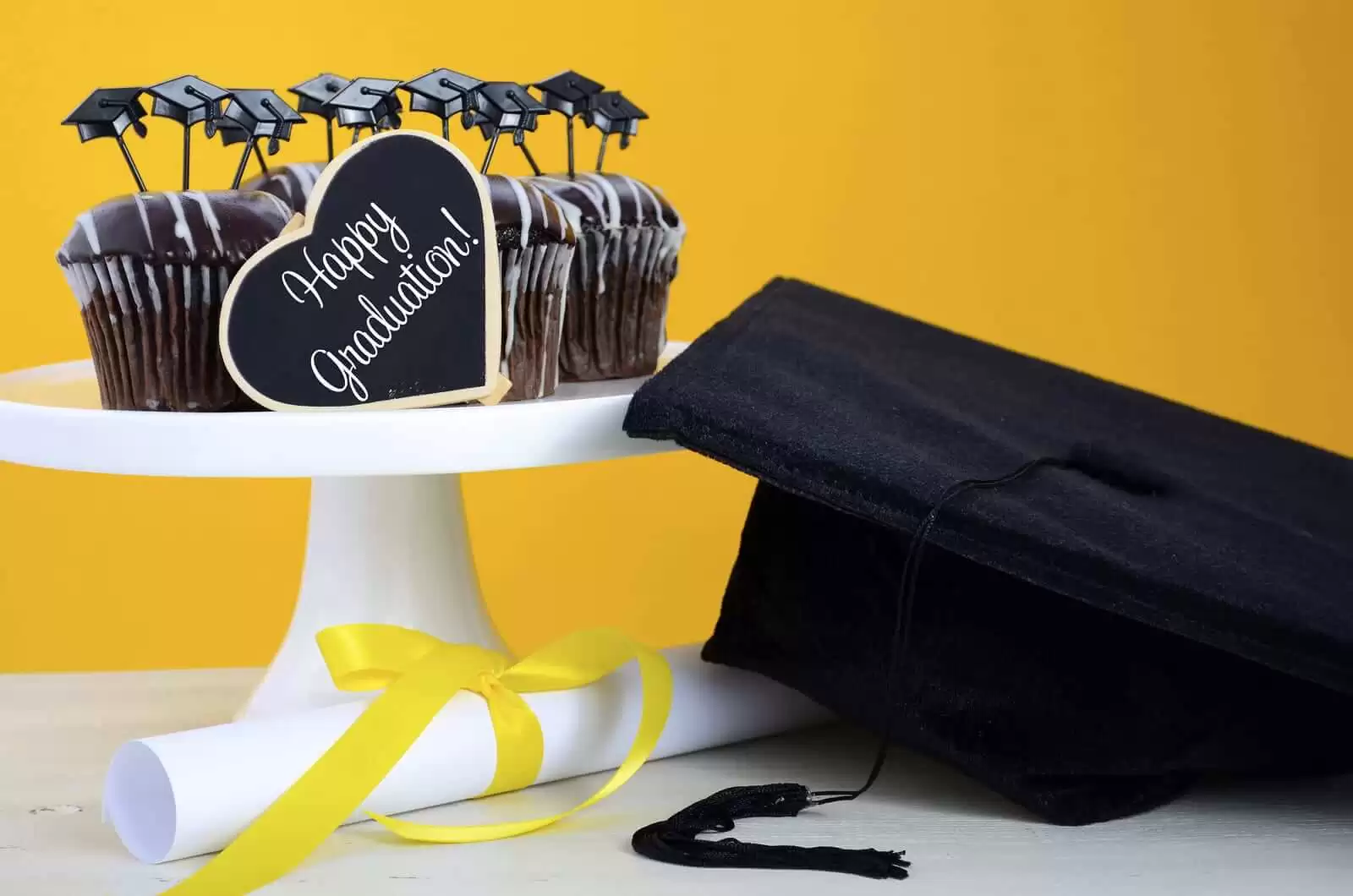 High school graduation is an exciting time of the year. Young people are beginning a new chapter in their lives and transitioning into adulthood. This huge milestone in your graduate's life can be celebrated in a number of ways. Just be sure that the guest of honor has fun, and he or she knows how proud you are of them! If you're wanting to celebrate, one of the biggest questions can be, "When should I have the big party?" Catering By Design is here to help. We are one of the top catering Raleigh NC companies and we've got some great tips to help with these decisions.
Choosing a date for a graduation party can be harder than one would think, especially right after graduation weekend. There will probably be hundreds of these parties happening if you live in a decent sized city. So the big question remains, when is the best time to host a graduation celebration?
June is usually full of other graduation parties and if you're behind on your planning, you might find that you have a lot of work ahead of you. Even finding a venue might be really difficult. If you find that all your top choices are unavailable, then consider planning something for July or August. No one says that you have to celebrate the day, or weekend of. You can also combine your July 4th party with your graduation celebration.
If your child is going away to college in August, then combine the parties and have a double congratulations event for celebrating graduation and being accepted to the university of their choice. If you cannot wait, then maybe choose your backyard, or the house of a family member that can accommodate the number of guests you'd like to have. You can even look into reserving a shelter at a local park, or possibly a reception hall at your local church.
When you get your date set, be sure to send out customized graduation party invitations. You can send out traditional ones by mail, or go hi-tech with an online invite. If you need to get your RSVPs quickly, online might be the way to go. Online invitations are also cheaper and can save you a lot of money on stationery and postage. Be sure to include all the pertinent details such as the location, time, date, and any other important details you guests should be aware of, such as parking or dress code requests (think bathing suits for a pool party).
For the day of the party, be sure to provide plenty of refreshments, games, and other entertainment. If you're having the party during a meal time, consider catering Raleigh NC services by Catering By Design. We have the best menus for all of life's grand occasions. A great entertainment idea would be to have a photobooth onsite so everyone can make some silly lasting memories before heading off to college, work, or the military.
Quality Catering Raleigh NC Services
If you are in need of affordable catering Raleigh NC services, call Catering By Design today. We have the perfect menus for any sized event, both large, small, formal or casual. We can even deliver the food and leave if you do not require full service catering. Give us a call with any questions about our delivery catering services for Raleigh and the surrounding area. We'd love a chance to cater your graduation party.