Do you love pets? Well we do.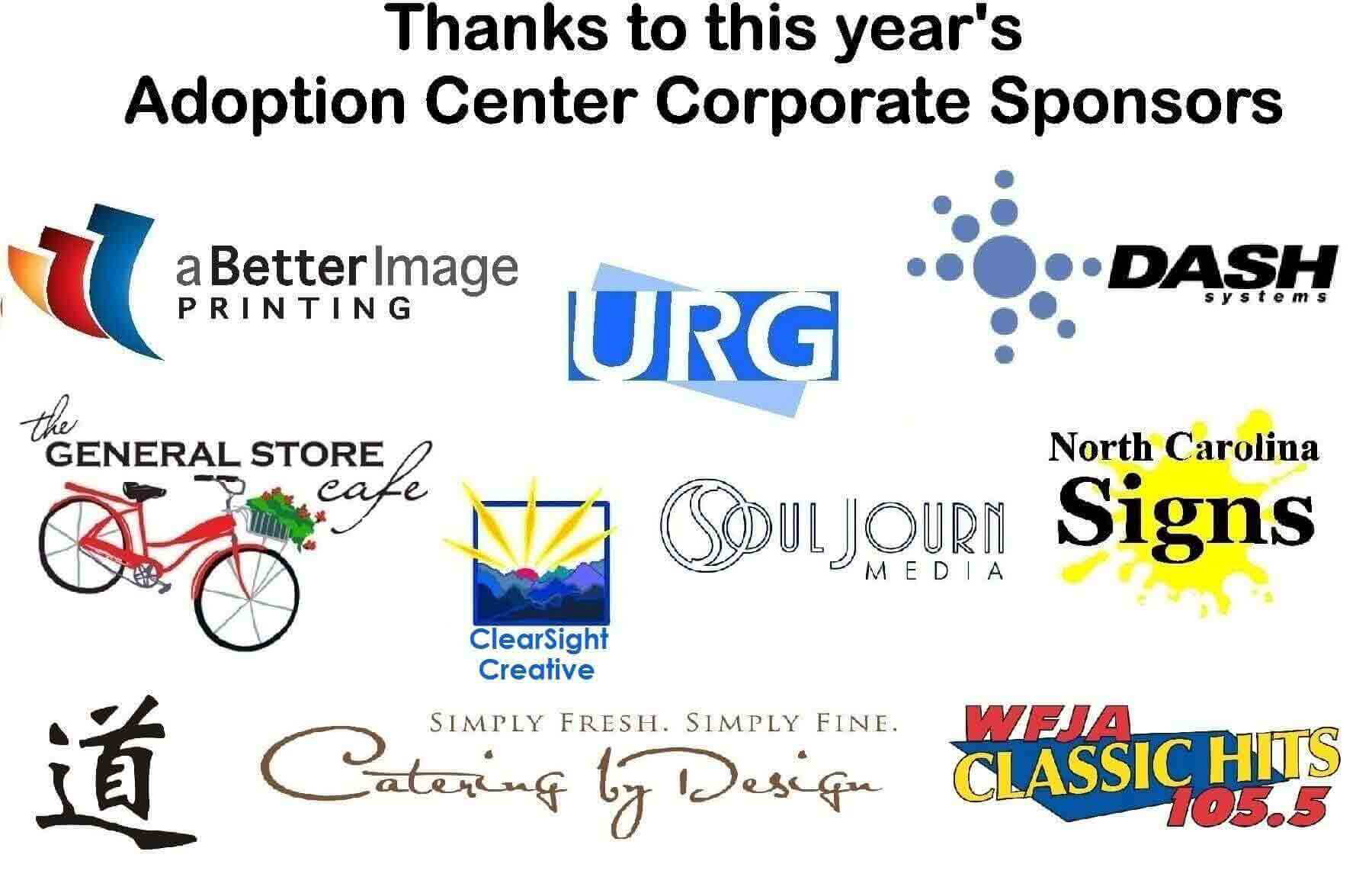 One of the many groups that Catering by Design likes to support is one led by Terry Dorsey, a pastor, Guardians of Angels.
Saturday September 23 2011 was the big campaign launch for the Guardians of Angels Adoption Center, an evening that was attended by PBS' Roy Underhill of The Woodwright's Shop fame, a local to Pittsboro.
At the campaign launch event, it was announced that Roy Underhill would be the Adoption Center's first Honorary Chairperson.
When introduced Roy stood up and gave a moving talk about all the rescue animals in our own families, and what they mean to us. He himself has four rescue pets at home.
About one hundred people came. Awards were given out. Two bands played Beatles music, and people got up and danced. Pledges and email addresses were given, and we at Catering by Design are proud to have been a part of it.
We were one of the event sponsors, and donated a gift certificate that was awarded to one of the first people to give a pledge to the Adoption Center.
—
We're Catering by Design and we're one of the top caterers in the Raleigh, Durham, Chapel Hill area of North Carolina. We cater in a wide area that includes Pinehurst and Rocky Mount, Pittsboro and Fuquay Varina, Wake Forest and Carrboro. We've even been known to cater a wedding on the coast every so often.
Call us for your next event. (919) 481-2366. Find out why our customers love us.