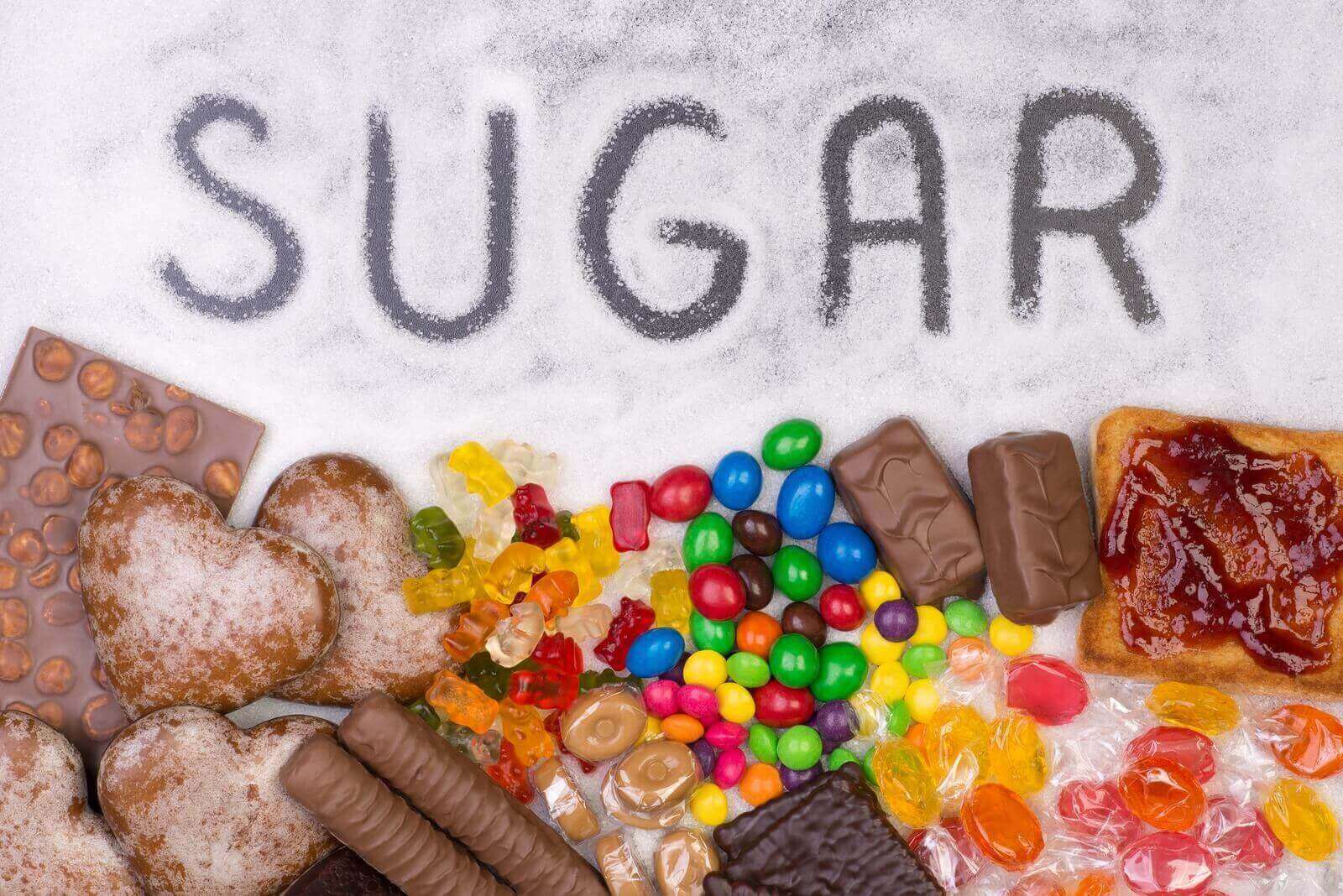 November is mostly known as the month to celebrate Thanksgiving! But did you know that it is also National Diabetes Awareness Month? According to the CDC, there are over 29 million people of all ages living with diabetes in the U.S. alone. Per the American Diabetes Association, the cost to treat diabetes has also skyrocketed to over $245 million each year.
So what is diabetes? It's a chronic health condition that inhibits the body's ability to make insulin. Insulin is the hormone that is used to metabolize food into energy. In a person without diabetes, food is consumed and sugars and carbs are metabolized to stimulate glucose production. This gives us energy. Our cells use the insulin to convert the glucose to energy. Without insulin, glucose builds up in the bloodstream which creates high blood sugar levels.
These high blood sugar levels can negatively affect the vascular system and other vital organs. If not treated, over time other illnesses like cardiovascular disease, blindness, nerve damage, loss of limbs, strokes and more can occur.
There are also three major types of diabetes, according to WebMD. They are:
Type 1 Diabetes
Type 2 Diabetes
Gestational Diabetes
There are major factors that are associated with developing diabetes. According to the CDC, diabetes risk factors include:
Age 45 or older
Overweight or obese
Family history of diabetes
Diabetes while pregnant (gestational diabetes)
Giving birth to a baby weighing nine pounds or more
Coming from the following family backgrounds: African-American, Hispanic or Latino, American-Indian, Asian-American or Pacific Islander
More alarming is that the CDC also estimates that out of every five Americans, two will likely develop Type 2 diabetes at some point during their lifetime. Currently, over 86 million people have what is known as prediabetes.
Even though Thanksgiving is a holiday that has several family traditions built around food, take the time this year to take a healthier approach. There are ways that you can build a better dinner plate by following these recommendations on what to eat and serve.
Fruits and vegetables
Lean cuts of fresh meat and seafood
Low-fat dairy products
Whole grain breads and cereal
Foods labeled sugar-free, diabetic or dietetic
Make the choice this year to make small food choice changes. These will lead to even bigger ones later which can help you avoid the risk of developing diabetes.
Affordable Raleigh Corporate Catering | Catering by Design
Catering by Design is the number one source for all of your Triangle and Raleigh corporate catering needs. We make your event easy because we do all the work. Call us today and ask about our specials and delivery service. We've got the best menus for any of your catering needs. From university dinners, corporate events, and awards banquets, to weddings, vow renewals, anniversary parties and more, Catering by Design can make sure your food and fun are on point. We've been serving up smiles to people all over North Carolina for decades. So give us a call today and see why we're the number one choice for Raleigh caterers!