[metaslider id=7493]

Recently, The Salvation Army Boys & Girls Club of Durham held their "2015 Annual Breakfast Fundraiser." This event showcases the exceptional children and programs of both organizations. The annual breakfast provides the supporters a chance to see their money and time at work by allowing some of the kids and club members to share their triumphs and successes.
This breakfast also serves as the premiere fundraising event for the Club. New attendees get a chance to become a pivotal part of the community that supports the Club's mission. This year's theme was "Great Futures". It was chosen to celebrate the amazing Club members, all the children, and the wonderful accomplishments they will achieve during their lives. The keynote speaker was WNCN's Sean Maroney. He really knocked it out of the park, inspiring the crowd to give as much as they could with his own personal stories.
We had the honor of participating in this year's fundraiser and we could not be happier or more grateful. It was a wonderful morning full of laughter and fellowship with two outstanding organizations. We wanted to share some of our favorite moments from this wonderful event, but to see the entire gallery, please visit us on Pinterest.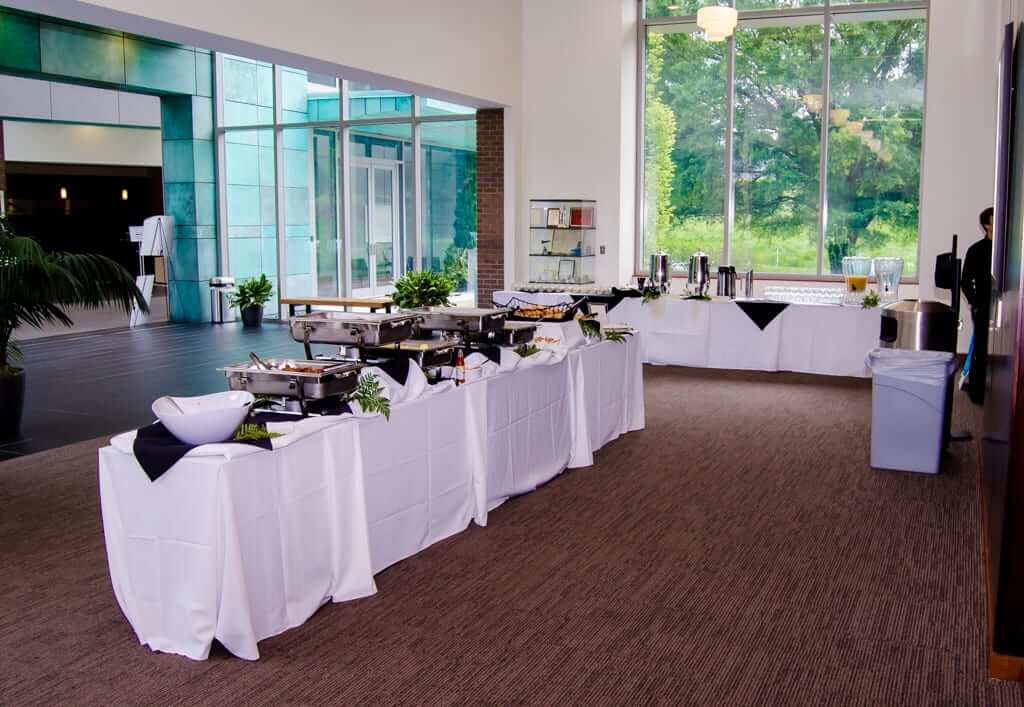 We started the fundraiser off right with a traditional southern-style breakfast buffet with all the fixings, complete with coffee, water, and plenty of juice for the kids.
The buffet had lots of kid friendly choices, like these Assorted Danishes, Biscuits with Butter and Jelly, and Seasonal Cubed Fresh Fruit.
For the sides, we had Seasoned Diced Potatoes and Cheesy Grits, and no breakfast is complete without Scrambled Eggs, Bacon and Sausage.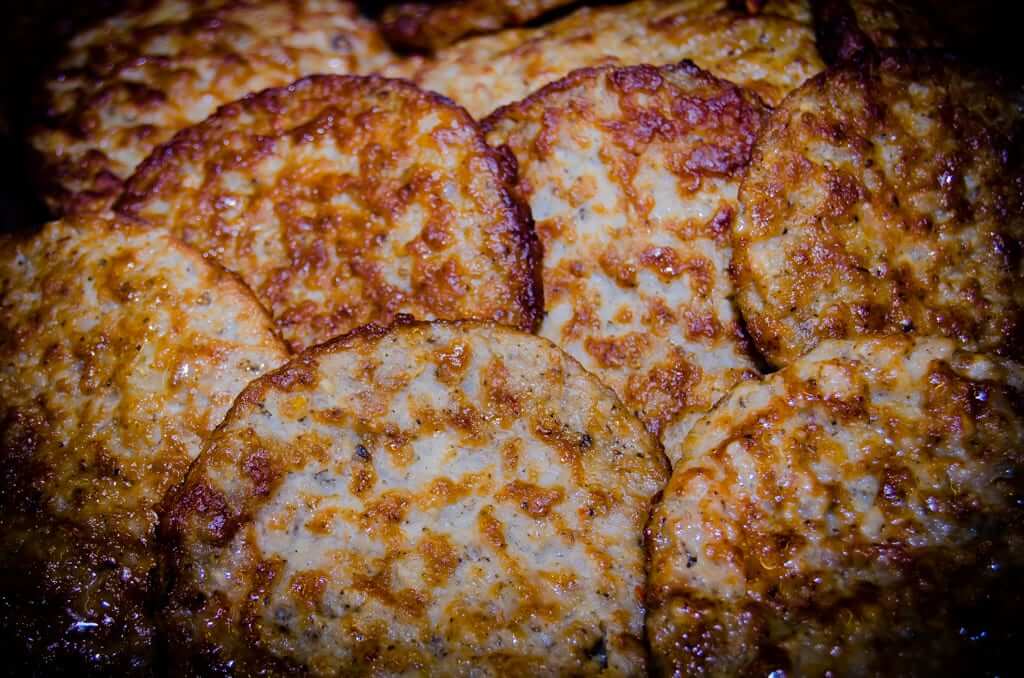 Top Rated Fundraiser Catering Raleigh NC | Catering By Design
Catering By Design is one of the best special event catering Raleigh NC companies. We're the Triangle area's experts for fun, food, and fantastic flavors. Please call us today for all of your special event catering needs. We can also help you with everything from picking out the perfect event location, to providing you with table linens, or full bar service. We've been one of the top caterers in North Carolina for years, so call us today and ask us about our special event catering specials.