The NC State Institute for Emerging Issues presented the 31st Annual Emerging Issues Forum and Dinner recently and Catering by Design was proud to be chosen to help out with the menu. Leaders, learners, stakeholders, and members of the general public from every sector and region of North Carolina were in attendance.
Futurework was the theme as the gathering focused on ways that North Carolina can prepare to create enough jobs and opportunities as technology and demographics shift the way companies do business in NC. For instance, as technology advances in automation and robotics, lots of NC jobs could be eliminated – so how are we going to deal with it? The 2016 forum and dinner aimed to help answer these questions.
Catering by Design was honored to be chosen to provide the food for such an innovative occasion. We took some great pictures at the event, and we hope you enjoy this small preview. If you would like to see the entire gallery from the big night, you'll have to take a look at our Pinterest gallery. You'll be able to see pictures from many of our Raleigh corporate catering events, social gatherings, and weddings as well.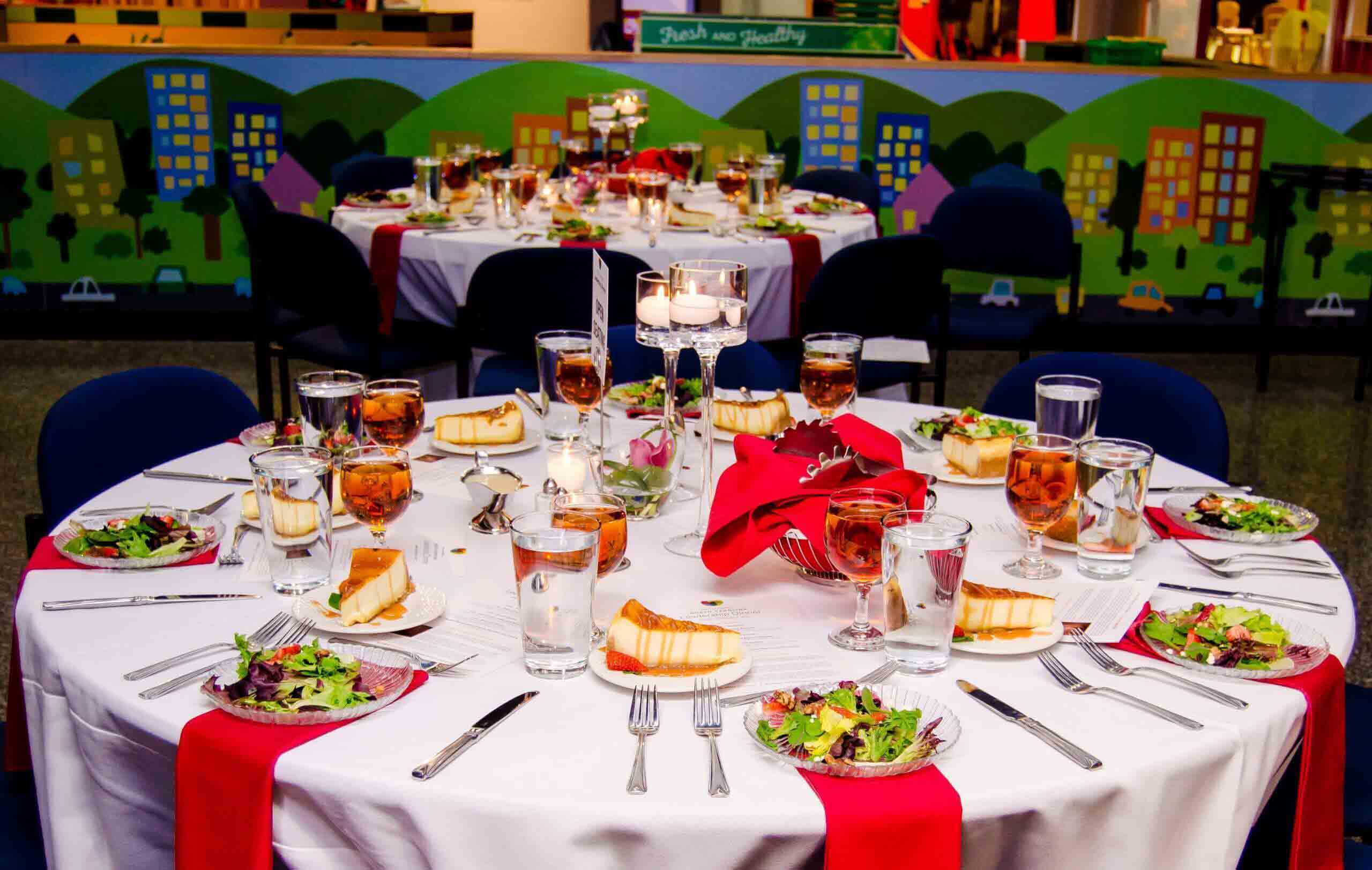 Before dinner was ready, we provided butlered Hors d' Oeuvres that consisted of Chilean Sea bass with Truffle Oil and Shiitake Mushrooms en Croute, Bacon, Apple and Onion Tarts as well as Peking Duck Spring Rolls that were served with a Zesty Orange Dipping Sauce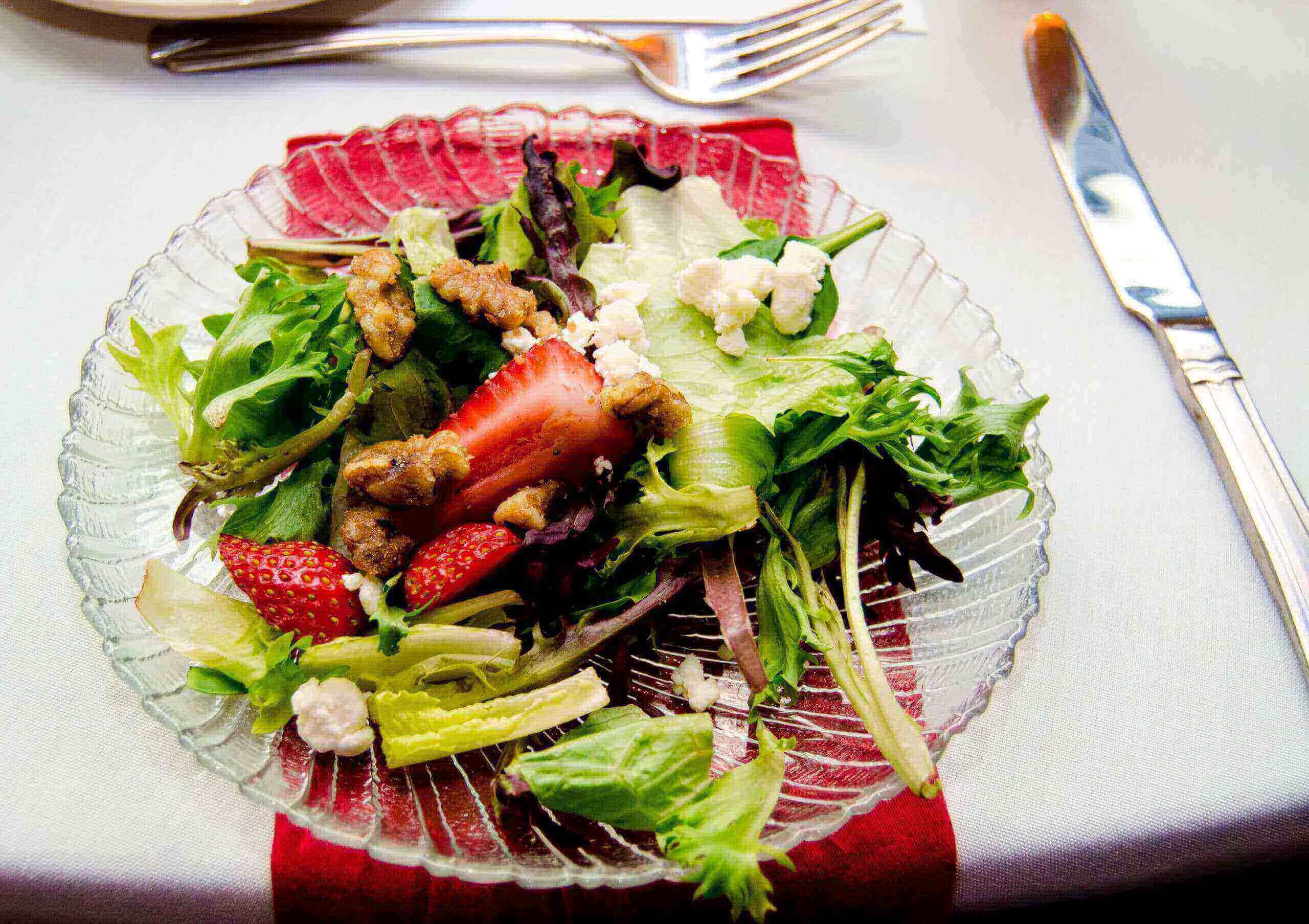 Dinner was preset with a beautiful Spring Mix Salad filled with Fresh Strawberries, Candied Walnuts and Goat Cheese. The salad was finished off with our homemade Apple Champagne Vinaigrette. The main course consisted of a Sliced Petite Beef Tenderloin with Hollandaise Sauce, Breast of Chicken stuffed with Bacon and Smoked Gouda that was swimming in a Basil Cream Sauce, with Steamed Asparagus with Garlic Infused Olive Oil Drizzle, and a Wild Rice Pilaf.
For dessert, everyone …and I mean everyone…. enjoyed the Creme Brulee Cheesecake. Guests were scouring the banquette hall looking for extras.
Affordable Corporate Catering Raleigh NC Services | Catering by Design
Catering by Design is the number one source for all of your Triangle and corporate catering Raleigh NC needs. We make your event easy because we do all the work. Call us today and ask about our specials and delivery service. We've got the best menus for any of your catering needs. From university dinners, corporate events and awards banquets to weddings, vow renewals, anniversary parties and more, Catering by Design can make sure your food and fun are on point. We've been serving up smiles to people all over North Carolina for decades. So give us a call today and see why we're the number one choice for Raleigh caterers!